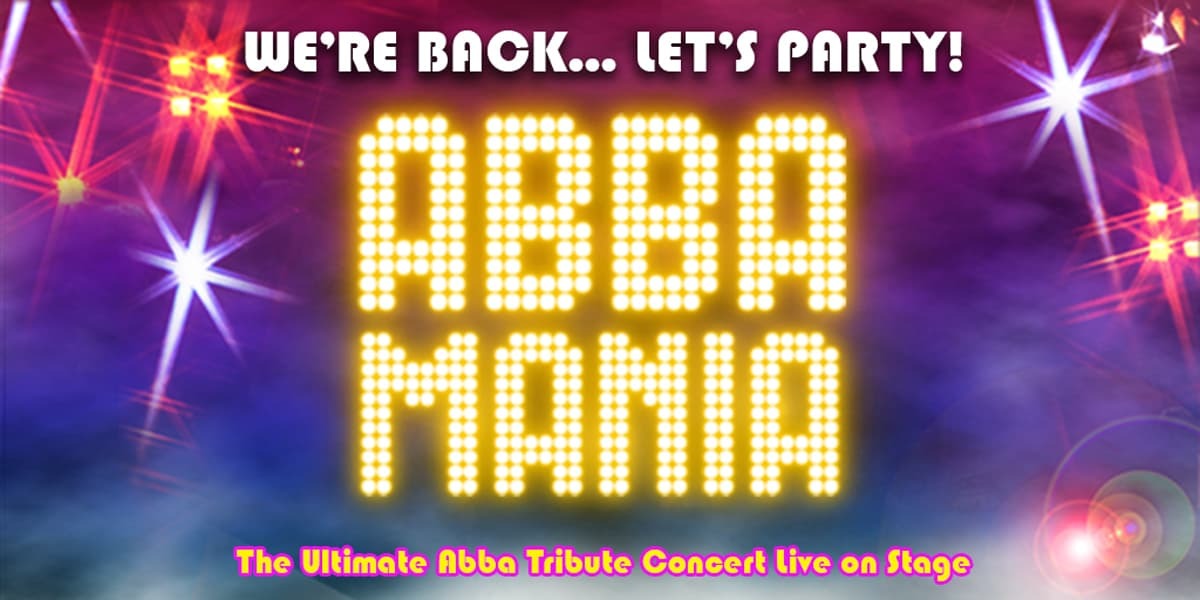 Back to Musicals
ABBA MANIA Tickets
Shaftesbury Theatre, London
ABBA MANIA will play to socially-distanced audiences at the Shaftesbury Theatre
Full refund if your event is cancelled
Official tickets from an authorised retailer
100% Secure booking process guaranteed
Shaftesbury Theatre has enhanced security and protective measures
This event has socially distancing seating, meaning seats can only be booked in spread out blocks. This is to ensure guests are spaced at a safe distance from each other during the performance. 
What better way to get the West End back on its feet after a year of silence than the belt-out, feel-good music of ABBA!
Making a long-awaited return to the West End stage, ABBA MANIA will play to socially-distanced audiences at the Shaftesbury Theatre from 21 May to 6 June 2021.
Formed in 1999, ABBA MANIA is the world's number one touring ABBA tribute and has performed in over 30 countries around the world, delighting millions over the last two decades.
In an exhilarating two-hour recreation of ABBA's last ever concert, ABBA MANIA brings to life the flamboyance of the 70s and all the uplifting, dance-inducing, and sometimes heart-breaking songs from the Swedish 'Supergroup', fully live with fantastic costumes, staging, lighting and effects.
For life-long ABBA fans or the new generation of fans who never had the opportunity to see ABBA live, ABBA MANIA is the perfect excuse to party, relive the memories of the band that ruled the airwaves or simply be entertained by the best music ever!
So dig out those platforms, dust down those flares and enjoy all your favourite hits including Mamma Mia, Voulez Vous, Dancing Queen, Winner Takes It All, Waterloo, Fernando, Does Your Mother Know, Super Trouper and many more.
---
Performance dates
21 May to 6 June 2021
Special notes
Each booking must be from your bubble or household.
All seat rows will be at least one metre apart
Each group will be separated by at least one metre from others in your row.
All customers will be expected to wear a face covering at all times unless they are eating/drinking items purchased at the Theatre, unless they are medically exempt.
All drinks and snacks can only be consumed whilst in your seat.
Drinks and snacks will either be delivered to your seats or available form one of our collection points.
Please check your temperature before coming to the Theatre. If it is above 37.8 degrees please do not attend the performance; you will be entitled to exchange your ticket free of charge. For more information on tickets, see below.
Your temperature will be scanned as you enter the Theatre; if it is above 37.8 degrees you will be asked to remain outside of the Theatre and tested again after 20 minutes. After your second test if your temperature is below 37.8 degrees you will be allowed to enter, if not you will be offered a free exchange of your ticket.
When you enter the Theatre please either wash or sanitise your hands. There are sanitising stations throughout the building and toilets on all levels of the Theatre. Please sanitise or wash your hands frequently.
If you feel ill during the performance please contact a member of our staff who will accompany you to the foyer.