Old Vic Artistic Director Matthew Warchus announces probable return of Sylvia to London stage
Updated on 20 February 2019
Similarly to how the women's suffrage movement was no walk in the park, the current run of Sylvia has also encountered many difficulties since its premiere, many of which were out of the production team's control. The Old Vic Theatre Artistic Director Matthew Warchus announces today that the venue is in the "early planning stages" for bringing back a full-fledged production of Sylvia.
Pictured (from left to right): The Sylvia cast featuring Carly Bawden, Beverley Knight, Genesis Lynea, and Whitney White. Photo credit: Hugo Glendinning
---
Sylvia, a historical musical by Kate Prince that was meant to celebrate the centenary of British women suffrage at a time when The Old Vic celebrates its bicentenary, has encountered a number of unexpected obstacles since its opening this month. The show's turbulent time has been plagued with cast illnesses that forced many performances to be cancelled and caused delayed press nights. Due to such bad luck, the production was eventually relabelled as a "work-in-progress" and many ticket holders were partially refunded.
Currently still running at The Old Vic until Saturday with tickets no longer available, Sylvia follows the Pankhurst family and their fight for women's right to vote in Great Britain. Performances that were held on Monday and Tuesday of this week were staged more as a concert and contained limited amounts of choreography. According to Warchus, the new production that is currently in the works will feature a trimmed first act.
Dates for the Sylvia West End revival will be announced in due course.
Despite all the unforeseen obstacles, Sylvia has received a number of rave reviews, leaving many to wonder how much of a powerhouse a fully-fledged production could be. Hopefully, London theatre fans won't have to wait very long.
---
Sign up to our newsletter and receive updates on all the latest shows, including Sylvia, so that you won't miss a beat.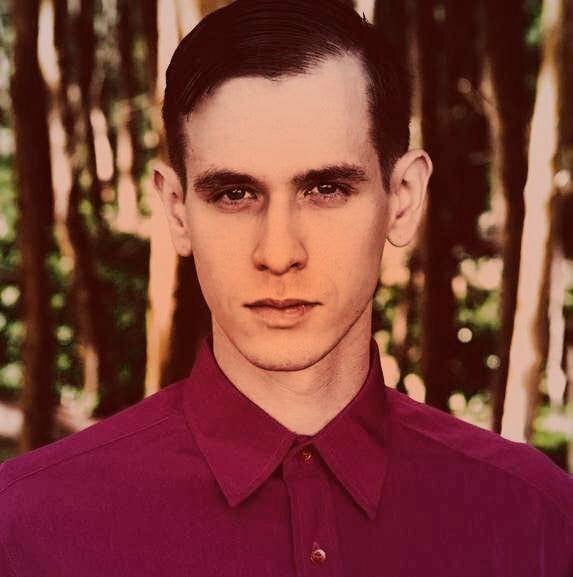 Ephram is a jack of all trades and enjoys attending theatre, classical music concerts and the opera.