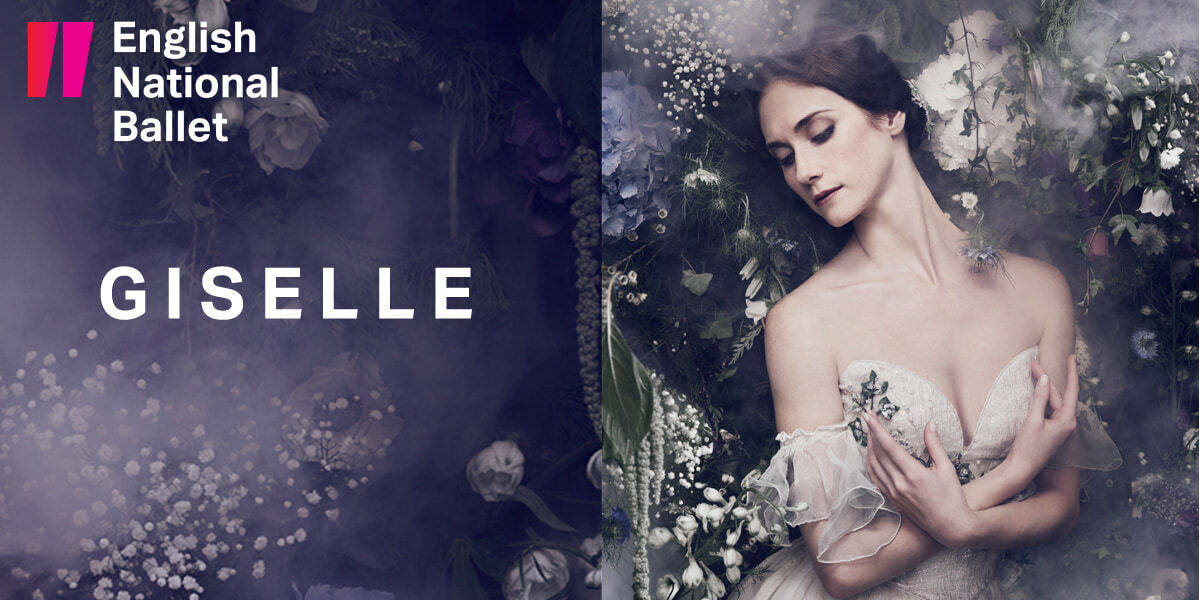 Giselle, the haunting tale of innocence and betrayal, returns to the London Coliseum
Top Rated ShowReviewers highly rate this show
Giselle tickets available for 2024 London Coliseum return
Giselle, the haunting tale of love and redemption returns to the London Coliseum next year with the English National Ballet. Journey with Giselle as she explores the devastating power of heartbreak and loss in this emotionally charged and challenging ballet. With an extremely limited run, don't miss your chance to witness this visually striking masterpiece. Book your tickets to Giselle now.
The story of Giselle
Giselle, a young peasant girl, is in love with the handsome Duke, Albrecht. However, unbeknownst to the lovesick lead, the Duke has been hiding his nobility and his engagement to another girl. When Giselle discovers his duplicity, she is driven to insanity and eventually dies of a broken heart.
The vengeful spirits of jilted brides soon congregate by Giselle's grave, ready to welcome her into their clan and coerce men to dance themselves to death. But will Giselle's love protect Albrecht from his fate?
The cast and creatives of Giselle
Adolphe Adam's rich and detailed score will be performed live by English National Ballet Philharmonic, with production and choreography by Mary Skeaping, after Jean Coralli, Jules Perrot, and Marius Petipa. Design by David Walker and lighting by Charles Bristow, recreated by David Mohr. Casting will be announced in due course.
Tickets for the English National Ballet's production of Giselle are on sale now!
Giselle, the critically acclaimed ethereal ballet returns to the London Coliseum on 11 January 2024, for a strict 10-day run. Book your Giselle tickets now to avoid disappointment.
Age restriction
Children under 5 will not be admitted.
Running time
2 hours 15 minutes (including interval)
Performance dates
11 - 21 January 2024
Content
Children under 5 will not be admitted.