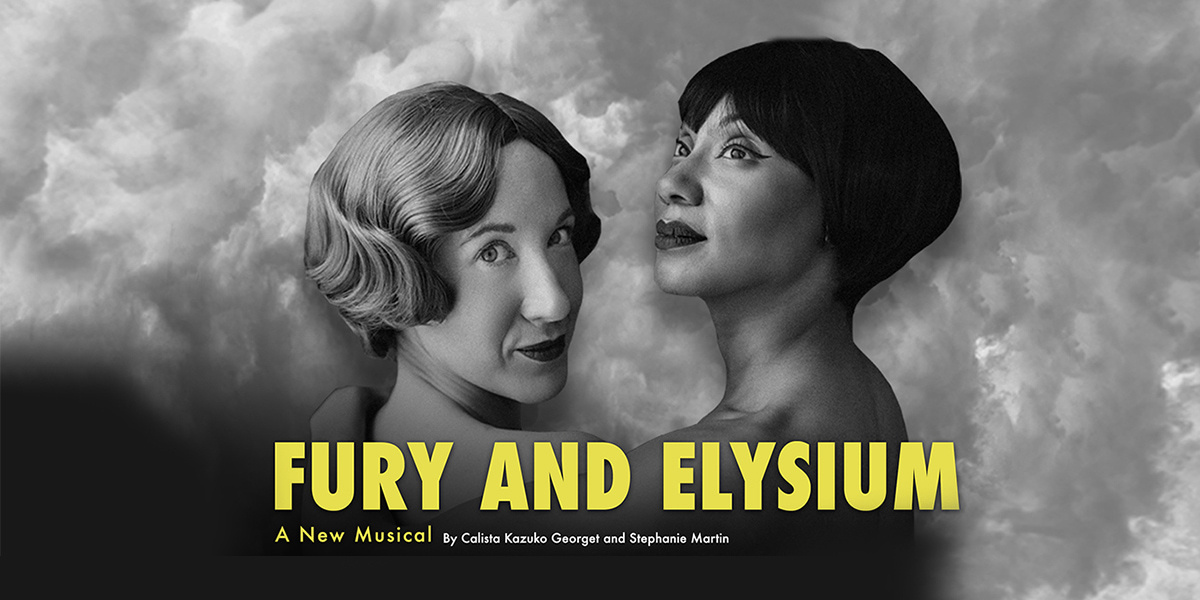 Other Palace Studio, London
Transgression and decadence, explore the underground revolution with Fury and Elysium.
Tickets now on sale for Fury and Elysium
Fury and Elysium is a brand-new musical exploring the fascinating lives of six highly influential Weimar Republic icons, and their defiance and in the face of oppression. Bold, rebellious, and decadent, don't miss your chance to see this strictly limited, 6-day run at The Other Palace Studio. Book your tickets now!
What is Fury and Elysium about?
Paying homage to Berlin's queer culture, Fury and Elysium celebrates the drag kings and unlikely romances found underneath the war-ravaged capital. Explore the infamous cabaret clubs which housed a world of political, artistic, and sexual revolutions whilst the Nazi storm began to rage outside. Featuring a live band, be transported to the vibrant, violent, world of the Weimar Republic as they vow to make their mark between the two world wars.
The cast and creatives of Fury and Elysium
The full cast and creatives of Fury and Elysium are to be announced.
Book your tickets for Fury and Elysium today.
Celebrate the extraordinary lives of those that dared to publicly celebrate and enact artistic and sexual freedom in a time of severe repression, conformism, and hate. Book your tickets for Fury and Elysium today.
Age restriction
This production is recommended for ages 16+
Running time
1 hour 50 minutes (including interval)
Performance dates
6-18 June 2023.
Special notes
All seats are unreserved.
Special Offer
Fury & Elysium Ticket Offer Details
PAY NO FEES Valid all performances excluding 7 June 2023 Book by 18 June 2023