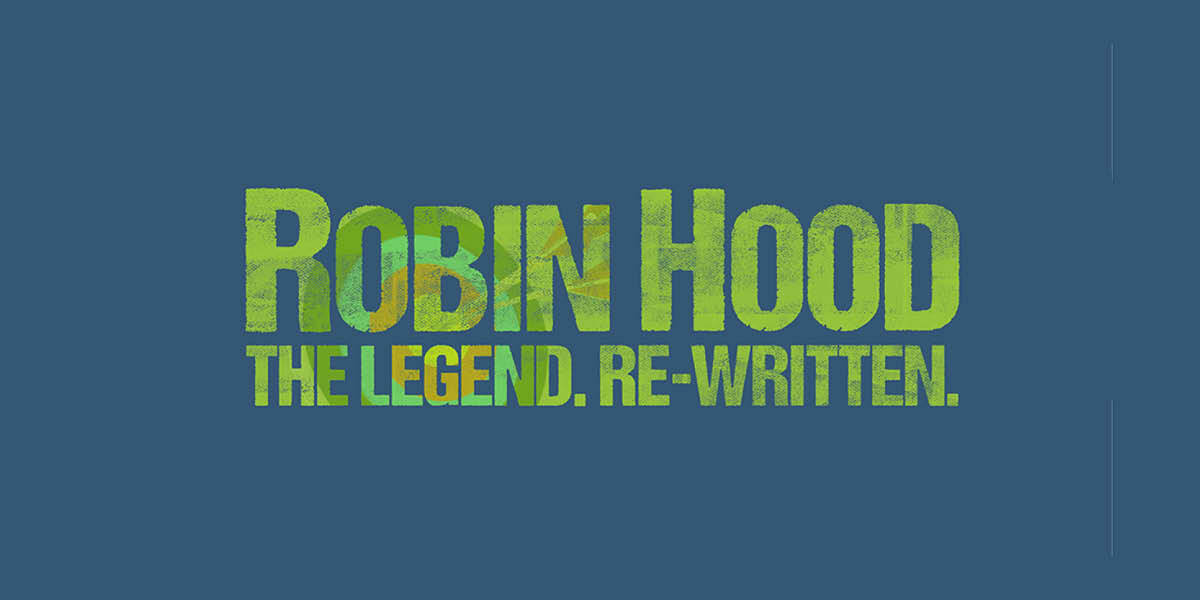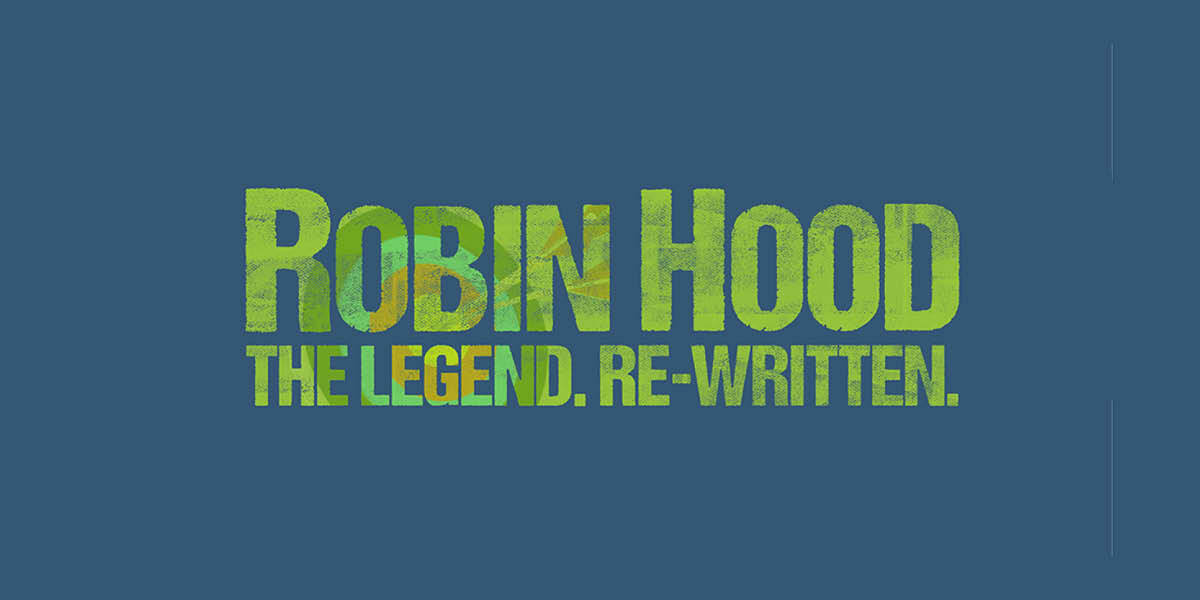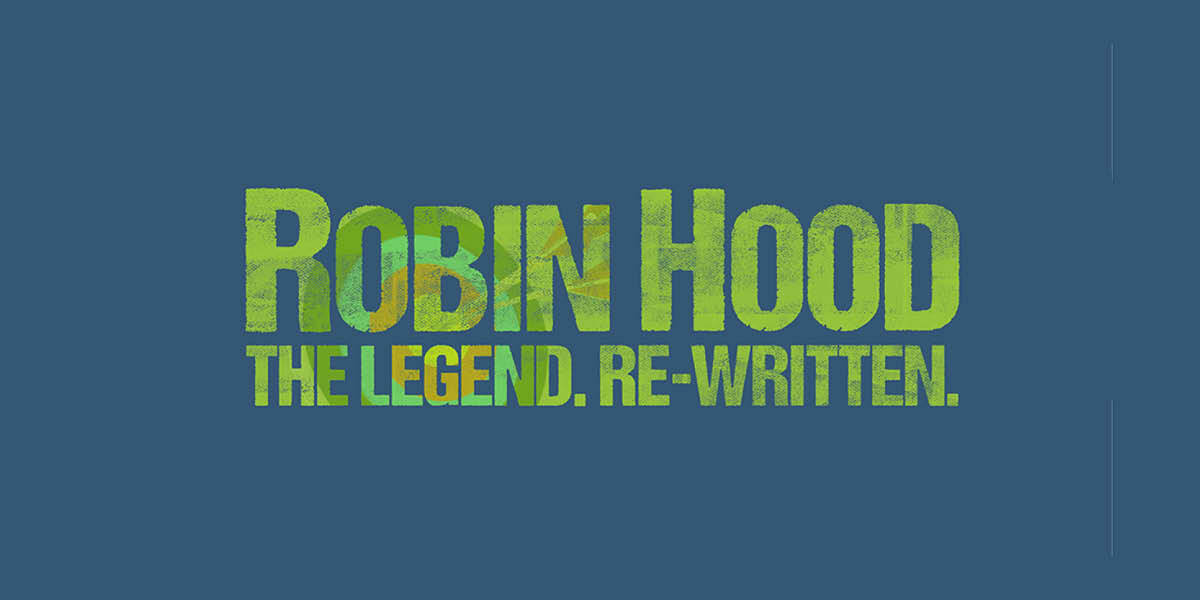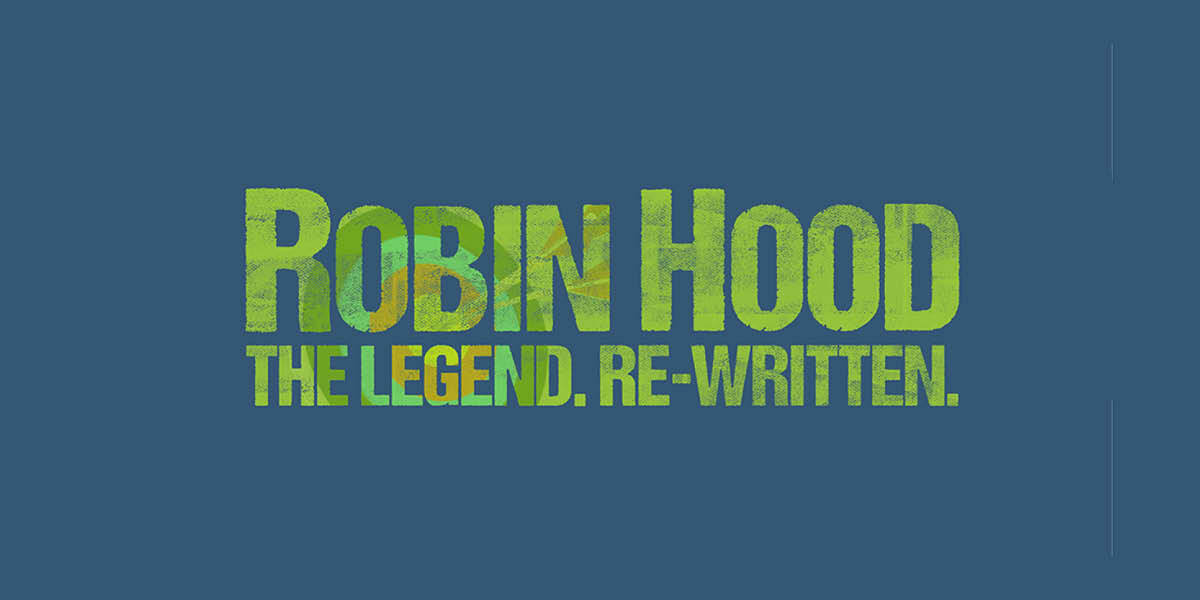 Open Air Theatre, Regent's Park, London
In the heart of Sherwood Forest, Robin Hood and his Merry Men wage a daring crusade!
Keep me updated
We'll tell you as soon as tickets go on sale:
Tickets for Robin Hood are available now! 
Going back as early as the 13th century, the story of Robin Hood has inspired numerous forms of media, becoming a symbol of resistance for the oppressed. Not much has changed for our master of the bow and arrow, he still hides in Sherwood forest, where only the sharpest of minds can evade the Sherrif's cruel corruption! March with Robin and the merry men at Open Air Theatre along a heart-racing adventure, unlike anything you've ever experienced. Book your tickets today! 
The story of Robin Hood 
In the heart of Sherwood Forest, a skilled archer named Robin Hood and his loyal band of Merry Men wage a daring crusade against the tyranny of the Sheriff of Nottingham. Robin's reputation as a generous outlaw, who steals from the rich to give to the poor, has earned him a place in the hearts of the masses. One fateful day, Robin meets the beautiful and spirited Lady Marian, who becomes both his love and his ally in the fight against injustice. Together, they embark on a series of thrilling adventures.
From freeing innocent prisoners to rescuing damsels in distress, watch as Robin and the merry men outwit the Sheriff at every turn, however, the Sheriff's hatred knows no bounds. For Robin Hood and his Merry Men, the battle for justice is never over, as they remain steadfast in their determination to right the world's wrongs - but is luck destined to run out one day?
Melly Still's Robin Hood 
This adaptation of Robin Hood is directed by Melly Still, Still is a British theatre and opera director, as well as a choreographer and designer. She has directed numerous productions in the UK and internationally, including for the Royal Shakespeare Company, the National Theatre, and the Royal Opera House. Some of Still's notable productions include My Beautiful Laundrette (Leicester Curve and UK tour), The Cunning Little Vixen (Glyndebourne Festival Opera and Tour), and Coram Boy (National Theatre and Broadway).
Still has been nominated for several awards throughout her career, including Olivier Awards for Best Director and Best Theatre Choreographer. She has also worked as a consultant and creative director for the Opening and Closing Ceremonies of the 2012 Olympic Games in London.
Robin Hood tickets are available now! 
In a forest full of secrets, expect arrows to fly towards humour and heart in a bold new direction as trickery and truth come together with rebellious results. With stirring songs, epic storytelling and absolutely no green tights, apart from the odd flash here and there - in the ancient, wooded heart of Regent's Park, Robin Hood is a riotous folk tale for our times! Book your tickets today!
Age restriction
This production is most suitable for those aged 8+. Children under the age of 4 will not be admitted to the venue.
Performance dates
17 June - 22 July 2023
Special notes
PLEASE NOTE: Tickets may only be exchanged or refunded in the case of a cancelled show. However, tickets are non-refundable in the event of cancellation or abandonment of a show as a result of the weather but may be exchanged to another performance, subject to availability, at Open Air Park Theatre. In the event of cancellation because of the weather, this will be announced at the time of cancellation, always after the scheduled start time of the performance, at the venue. If you decide not to attend a performance due to concerns over the weather and the performance goes ahead no refund, credit note, or exchange of theatre tickets will be possible.