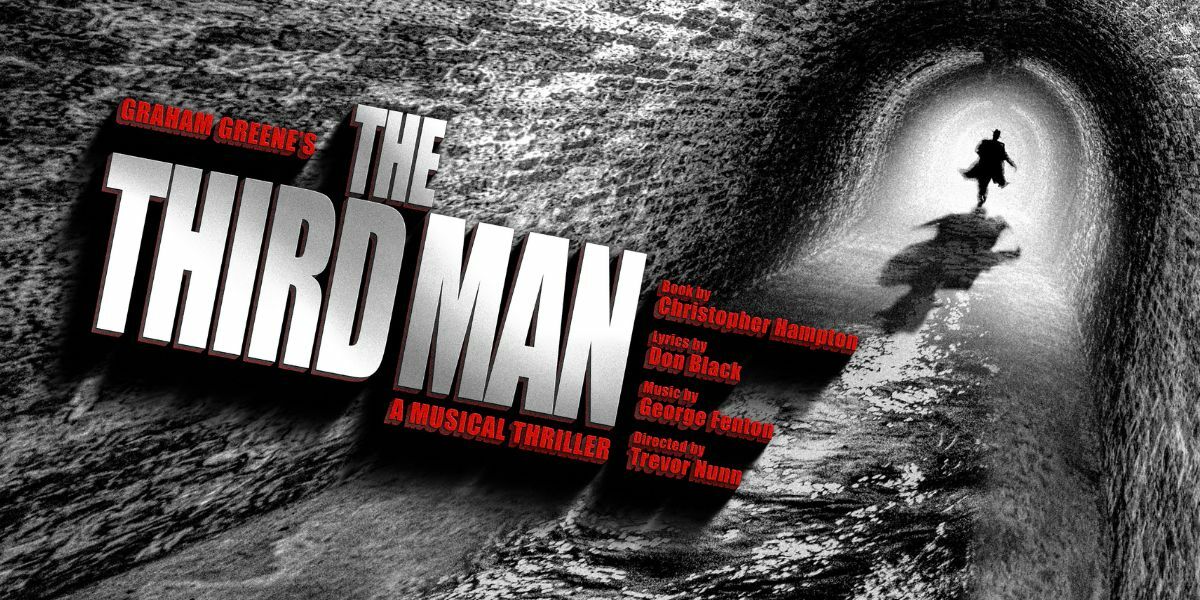 Menier Chocolate Factory, London
Don't miss The Third Man musical premiere at the Menier Chocolate Factory
Tickets for The Third Man are now available!
The Third Man by Graham Greene, which has previously been made into a film and published as a novella has now been reimagined into a musical at the Menier Chocolate Factory.
About The Third Man
Holly Martin arrives in post-war Vienna after an invitation from his friend and hero, Harry Lime, only to find out that Harry has been tragically killed in a car accident. He soon finds out that nothing he is told about Harry's tragic demise makes sense. As Holly enters the world of black marketeers and military bureaucracy, ending in a dramatic chase through the Viennese sewers, the tension mounts as Holly attempts to find out what exactly did happen to Harry… and just who is The Third Man?
The creatives of The Third Man
This brand-new musical is written by George Fenton, whose work boast such theatre titles as Allelujah!, Mrs Henderson Presents and The Judas Kiss to name but a few. With lyrics penned by Don Black, perhaps best known for his previous collaborations with Sir Andrew Lloyd Webber, and directed by Trevor Nunn.
The Third Man tickets are available now! 
Sharpen up your detective skills and book your tickets today to find out just who is The Third Man?
Age restriction
To be confirmed
Running time
To be confirmed
Performance dates
10 June 2023 - 9 September 2023