5 reasons why you should see Swan Lake this week
Posted on 28 August 2018
Not only is Princess Odette (Irina Kolesnikova) cursed to transform into the elegant Swan Queen, but she is also cursed to prance on the London Coliseum stage for a limited time only. St Petersburg Ballet Theatre's Swan Lake returned to the West End just last week and must end on 2 September 2018. Here is our list for the top five reasons why you should see Swan Lake this week.
Pictured: The flock of swans perform their dance against a gorgeous, traditionally painted backdrop reflected in the eponymous lake.
---
1. Ballet is not just old and traditional
You don't need to be a fan of Swan Lake or even a fan of ballet to be able to appreciate this exquisite art form. You'll be left astonished by the dancers' flawless execution, pondering about the extreme discipline it takes to achieve such balletic perfection. In general, it takes about 10 years of training to become a professional ballerina, and given the competitive nature and level of mastery required to become a performer, you will revel in the fact that you will be watching the best of the best ballerinas chosen from hundreds, perhaps thousands of candidates. And with the St Petersburg Ballet Theatre production, you will also relish the stunning paintings that serve as backgrounds for the show's scenes. If you've never seen a ballet performance before, Swan Lake offers the perfect starting point.
2. Swan Lake's longevity makes it a timeless classic
When Pyotr Ilyich Tchaikovsky's Swan Lake first premiered 141 years ago at the Bolshoi Theatre in Moscow in 1877, it was not well-received. Critics panned both the score and the choreography, citing the score as 'too noisy' and the choreography as 'unimaginative.' This is hard to believe, considering Swan Lake is now one of the most prominent ballets to be featured in a ballet company's repertoire. For the 1895 revival, Swan Lake rose like a phoenix from the ashes complete with an updated libretto, an alternate ending, and one ballerina dancing the roles of both Odette and Odile (originally portrayed by two ballerinas). This 1895 production staged for the Imperial Ballet has since been the version most-used for Swan Lake productions worldwide to this day.
3. St Petersburg Ballet Theatre is a fantastic and reputable ballet company
The touring St Petersburg Ballet Theatre was founded in 1994 in order to make Russian ballet accessible to worldwide audiences. The company regularly tour the UK, US and South Africa and frequently perform Swan Lake, The Nutcracker, Don Quixote and Sleeping Beauty. What makes the St Petersburg Ballet Theatre so unique is their use of the Vaganova method, a ballet technique that emphasises unity of the upper body, legs and feet and involves the whole body in every movement.
4. Irina Kolesnikova is a ballerina with impeccable talent
The star of the show and renowned ballerina Irina Kolesnikova has held the title of prima ballerina at the St Petersburg Ballet Theatre since she was 21 years old. Her last performance as Odette/Odile was critically lauded. Kolesnikova was trained by the legendary Svetlana Efremova, a former Kirov Ballet star and Honoured Artist of the USSR. You simply won't want to miss your chance to see one of the greatest ballerinas of our generation trained by one of the greatest ballerinas of the last generation!
5. Swan Lake features iconic moments
The most breathtaking moment in Swan Lake is arguably the 32 fouettés en tournant, a series of turns performed nonstop using the impetus of one's leg to whip themselves around. This movement, which is performed by various swans in sync, is a visual feast worth seeing at least once in your lifetime. The ending of Swan Lake is also open to interpretation, but perhaps reflects Tchaikovsky's beliefs as a devout Christian that life exists after death. You will just have to see this soaring spectacle and decide for yourself!
---
32 fouettés en tournant, 30% off!
Now you can save up to 30% on select tickets for the show's final week of performances! This discount is valid for all performances through 30 August and additionally 2 September 2018 when you book your tickets by 31 August 2018.

Note: Performances on the 31st of August and the 1st of September are not a part of this offer.
---
Don't miss the St Petersburg Ballet Theatre's final swan song! Book your tickets to Swan Lake today while stocks last!
---
Purchase your tickets to Swan Lake here.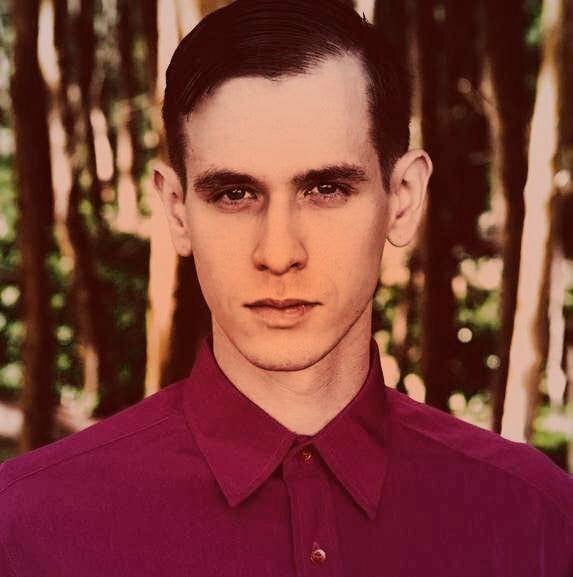 Ephram is a jack of all trades and enjoys attending theatre, classical music concerts and the opera.