Betrayal starring Tom Hiddleston receives West End extension at the Harold Pinter Theatre, extra tickets on sale now!
Posted on 25 March 2019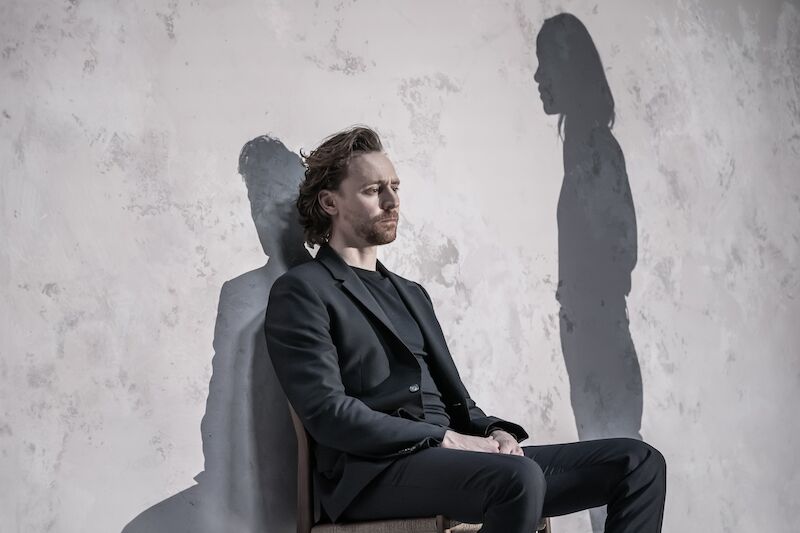 Theatre fans have been positively starstruck by Tom Hiddleston in Betrayal
Affordable Harold Pinter Betrayal tickets from £18 and up!
London theatregoers have been eating up Betrayal tickets ever since the show went on sale. Perhaps they're hardcore Tom Hiddleston fans or maybe just plain Pinter fans, but regardless, it's no secret that tickets to Betrayal have been among the most sought-after tickets in London's West End this year.
Maybe you're tired of being treated like "the other woman" (or "the other man") when it comes to scouting out Betrayal tickets. Well, now you've been given a second chance with the announcement that Betrayal at the Harold Pinter Theatre will be extending for one additional week this summer. Book your Betrayal West End extension tickets today from just £18 and up! But hurry and act fast, as these additional tickets are expected to sell out quickly!
The grand finale of the epic Pinter at the Pinter season
Betrayal officially opened on 22 March 2019 to a fleet of five-star reviews and has had the whole West End shook. The revival marks the end of the first-ever season dedicated to Harold Pinter's works, many of which were rarely staged. In addition to featuring Tom Hiddleston in the season's star billing, other big-name actors that starred in the seasons first seven productions included the likes of Danny Dyer, Janie Dee, Martin Freeman, Lee Evans, Robert Glenister, John Simm, and Tamsin Greig.
Harold Pinter's Betrayal in a nutshell
Betrayal follows Robert (Tom Hiddleston), Emma (Zawe Ashton), and Jerry (Charlie Cox) who are caught in a love triangle and series of infidelities. The title of the play is not only derived from the play's subject matter, but also its plot device, which makes use of reverse chronology. Beginning in 1977 and 'rewinding' to 1968, Betrayal the play is a betrayal of time itself.
Betrayal with Tom Hiddleston West End extension tickets available now!
You don't want to miss the superb revival of Harold Pinter's Betrayal, booking now until 8 June 2019. Hurry and snatch up those tickets while you still can and secure the best seats and prices when you try our safe and secure booking.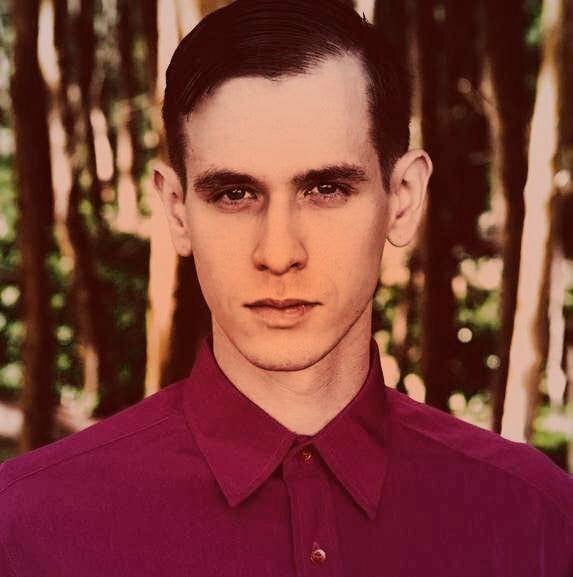 Ephram is a jack of all trades and enjoys attending theatre, classical music concerts and the opera.