Casting announced for upcoming Troubadour White City production of Peter Pan
Posted on 13 July 2019
New West London staging of Peter Pan finds its cast
Casting has been announced for the long-awaited return of Peter Pan, set to open at the brand-new West London venue, The Troubadour White City Theatre, on 20 July 2019. Having enjoyed hit runs at both the Bristol Old Vic and National Theatre, the production, directed by Sally Cookson, will see a few cast members from the original 2016 National Theatre production return to the show.
Set to star in the Troubadour White City Theatre cast of Peter Pan are returning cast member John Pfumojena, who portrayed Michael Darling in the 2016 run and will now return to portray Peter Pan. Also returning to the production are Daisy Maywood in the role of Wendy Darling and Kelly Price in the roles of both Captain Hook and Mrs Darling.
The cast is completed by Alistair Toovey as John Darling/Pirate, Ammar Duffus as Michael Darling/Pirate, Cora Kirk as Jane/Nibs/Pirate, David Langham as Mr Darling/Smee/Lost Boy (Twin Two), Greg Bernstein (ensemble), Harry Miller (band), Iniki Mariano (ensemble), Jemma Geanaus (swing), Jessica Murrain as Tiger Lily/Slightly/Pirate, Jools Scott (band), Josh Donovan (swing), Loren O'Dair as Twin One/Pirate/ensemble, Luke Potter (band), Mark Kane as Nana/Tootles/Pirate, Matthew Churcher (ensemble), Miles Paloma (swing), Nadine Lee (band), Philippa Hogg (ensemble), Raffaella Covino (swing and dance captain), Richard Kent (ensemble), and Shiv Rabheru as Tinkerbell/Curly/Pirate.
Peter Pan Troubadour White City Theatre creative team
The upcoming White City production of Peter Pan features designs by Michael Vale, dramaturgy by Mike Akers, costume design by Katie Sykes, lighting design by Aideen Malone, puppetry design and direction by Toby Olié, sound design by Dominic Bilkey, movement direction by Dan Canham, original music by Benji Bower, aerial direction by Gwen Hales, and flight direction by Ruth Copper-Brown of RC-Annie and Rachel Bown-Williams.
Tickets for Peter Pan at the Troubadour White City Theatre on sale now from £22!
For the best London summer possible, all you need is faith, dust, and a little pixie dust! Book your London theatre tickets to see this thrilling staging of Peter Pan sharpish and secure the best seats at this brand-new venue at the best prices!
🎟 Purchase your Peter Pan Troubadour White City Theatre tickets from £22 and up.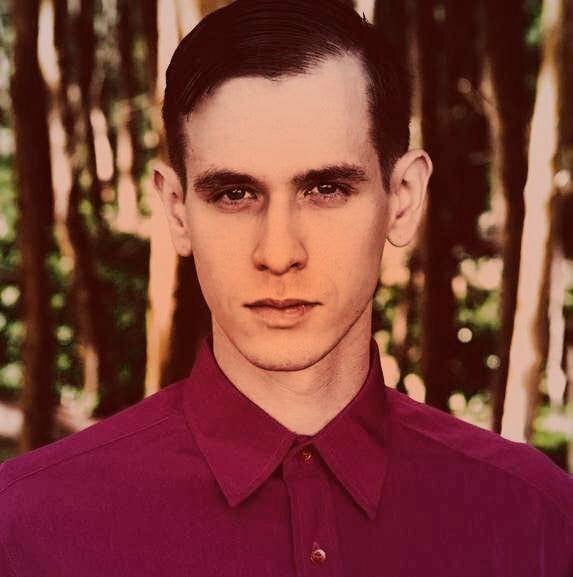 Ephram is a jack of all trades and enjoys attending theatre, classical music concerts and the opera.