Ceiling collapses on theatregoers at Piccadilly Theatre during performance of Death of a Salesman
Posted on 7 November 2019
London's Piccadilly Theatre was evacuated last night (6 November 2019) after the ceiling collapsed on audience members mid-performance during Death of a Salesman. Several theatregoers were injured during the incident and luckily no deaths have been reported.
Ceiling collapses on audience members during Death of a Salesman
According to BBC journalist Iain Haddow, who was in attendance at last night's performance of Death of a Salesman, the collapse happened approximately 20 minutes into the show and caused panic in the West End venue. Screams filled the theatre as 1,100 attendees were swiftly evacuated.
Some theatregoers left the Piccadilly covered in ceiling debris — two women and three men were given treatment for cuts and injuries caused by the falling debris. Four of them were transported to the hospital where one was discharged after treatment. An additional two people declined treatment at the scene.
The Metropolitan police closed off the roads surrounding the venue and advised motorists to take alternative routes.
How did it happen?
According to journalist Martin George, who was also in attendance, about 10 minutes into the performance of Death of a Salesman there was a dripping noise in the Grand Circle and people were frantically looking around to find out what was causing the sound. As the minutes went by, the sound became more audible and it sounded as if more water were passing through the ceiling.
A few people got up and moved before the sound eventually got so loud that George stood up as well. That's when a large chunk of the ceiling about four metres wide came crashing down. At this point, people began to scream and everyone got up to leave as quickly as possible.
This isn't the first time a London theatre's ceiling collapsed
Back in 2013, 80 people were injured (seven severely injured) after the ceiling collapsed on them at the Apollo Theatre. The Shaftesbury Avenue theatre had more than 700 people inside and the incident occurred about 45 minutes into the National Theatre production of The Curious Incident of the Dog in the Night-Time. Performances of the Olivier Award-winning show were cancelled and the production transferred to Gielgud Theatre for the remainder of its West End run. The Apollo Theatre was forced to undergo refurbishment.
Following last night's incident at the Piccadilly Theatre, tonight's performance (7 November 2019) of Death of a Salesman has also been cancelled. This is a developing story and more information is expected to be released by the venue following an investigation to find the root cause of the collapse.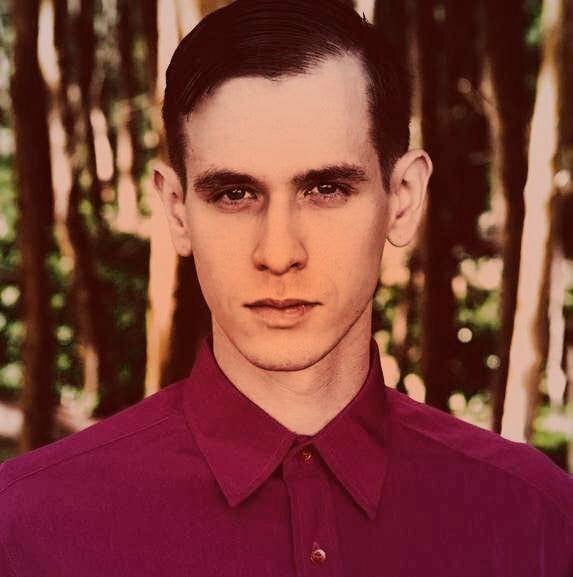 Ephram is a jack of all trades and enjoys attending theatre, classical music concerts and the opera.