Children's cast announced for The Secret Diary of Adrian Mole aged 13¾ - The Musical
Posted on 20 May 2019
The Secret Diary of Adrian Mole aged 13¾ children's cast
Set to alternate the role of Adrian Mole are Rufus Kampa from Buckinghamshire, Aaron Gelkoff from Redbridge, and Michael Hawkins from Haringey. Alternating the role of Pandora will be Matilda Hopkins from Buckinghamshire, Molly May Gibson from Kent, Riya Vyas from Richmond, and Rebecca Nardin from Surrey. Alternating the role of Barry will be Aaron Shaw from Hertfordshire, Charlie Stripp from West Sussex, Kobi Watson from Croydon, and Jack Gale from Hertfordshire. Alternating the role of Nigel will be Cuba Kamanu from Cambridge, Jeremiah Davan Waysome from Newham, Albert Green from Buckinghamshire, and Regan Garcia from Bexley.
All children within the West End cast of Adrian Mole are between the ages of 12 and 14.
Adrian Mole The Musical plot summary
Based on Sue Townsend's award-winning novel, The Secret Diary of Adrian Mole aged 13¾ is set in 1980s Leicester and features themes of teen angst, family issues, and unrequited affection, all told through the eyes of a misunderstood 13-year-old boy. Meet Adrian Mole, an intellectual and spotty child who perfectly captures the feel of 1980s England. This hapless, comedic character springs to life for the London theatre stage to captivate a whole new generation of theatre fans.
Adrian Mole musical tickets, London beginning at £18!
The Secret Diary of Adrian Mole aged 13¾ is now booking for the Ambassadors Theatre run from just £18 and up! You don't want to miss this family-friendly production, coming to the West End this June. Be sure to book your tickets now for the best seats and prices while stocks last.
🎫 Book your cheap London theatre tickets for Adrian Mole The Musical from just £18.
_______
The Secret Diary of Adrian Mole aged 13¾ is booking at the Ambassadors Theatre until 12 October 2019.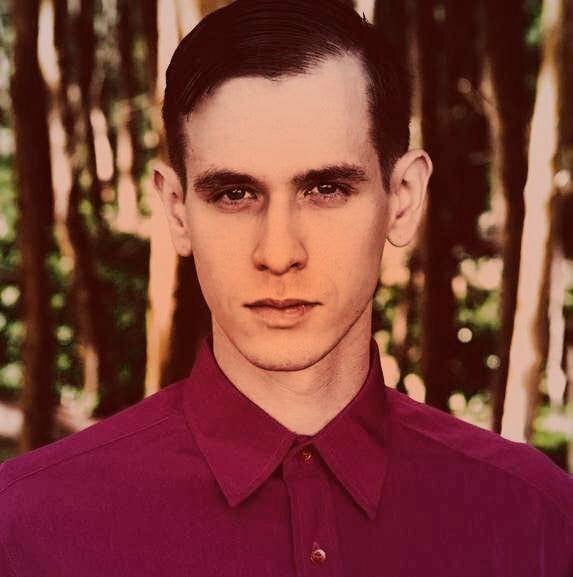 Ephram is a jack of all trades and enjoys attending theatre, classical music concerts and the opera.