Cyndi Lauper's hit musical Kinky Boots has announced its support for Heads Together
Updated on 20 February 2019
It's hard to take courage in a world full of people. The West End production of Cyndi Lauper's hit musical Kinky Boots, which is now playing at the Adelphi Theatre, has announced that it will be supporting Heads Together, a mental health awareness initiative that aims to change the conversation on mental health and fundraise for innovative mental care services.
Cyndi Lauper recently held a gala performance of Kinky Boots on Tuesday, 29 May 2018 in support of the Heads Together initiative. The show will be fundraising for Heads Together in a variety of different ways, including bucket collections at the Adelphi Theatre and the option to send a donation to the campaign directly on the Kinky Boots website.
Heads Together was formed by Prince Harry, The Duke of Sussex, and The Duke and Duchess of Cambridge in conjunction with The Royal Foundation's plan to release new mental health programmes this year to ensure that help and education on mental help are easily available to those who need it. The Foundation also plans to roll out an instant text messaging service for those who need help straightaway and it will also help implement early intervention programmes for the military, schools and employers.
Kinky Boots, which has won every major award for Best Musical, has recently announced an extension and is now booking until Saturday, 5 January 2019. The musical was co-created by Cyndi Lauper who is no stranger to philanthropy. She co-founded the True Colors Fund (named after her 1986 LGBT anthem True Colors), which is a nonprofit organisation aimed at educating the public on LGBT issues and ending LGBT youth homelessness. The Fund gained a lot of traction thanks to its Give A Damn Campaign that was launched in 2008 to provide an online resource for LGBT information.
Helping others? Now that's kinky! Get your Kinky Boots tickets today and don't forget to make a contribution to the Heads Together initiative!
---
Purchase your tickets to Kinky Boots here.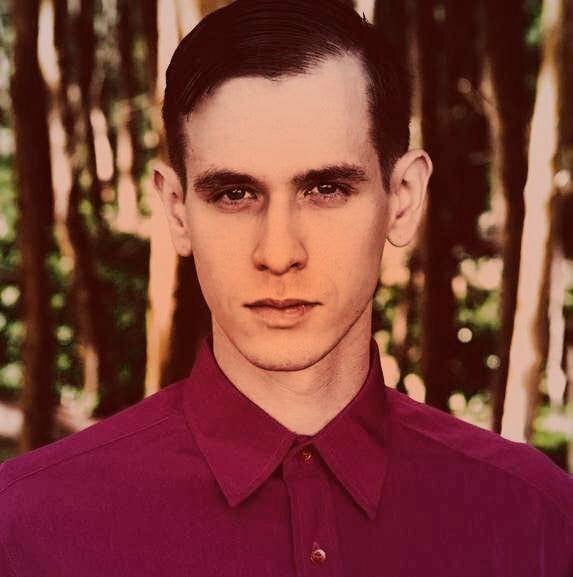 Ephram is a jack of all trades and enjoys attending theatre, classical music concerts and the opera.