Fancy Being a Star?
Posted on 25 July 2017
Today is your last chance to enter our competition to sing in front of some of the most influential people in the West End.
London Theatre Direct, in partnership with MAD Trust, is hosting a charity gala in a luxurious central London location. We are offering you the opportunity to join us at our event and sing a West End classic in front of 500 theatre industry professionals and influencers.
If you are interested in entering the competition you must submit a video of yourself singing via the link here BEFORE MIDNIGHT TONIGHT, Wednesday, July 26, 2017. Once all entries are submitted voting will run from Thursday, July 27 to midnight July 31. The winner will be announced July 1st.
To enter the competition you must be 18+ and able to be in London for the performance the evening of August 3rd. Do you think you have what it takes? Let's see!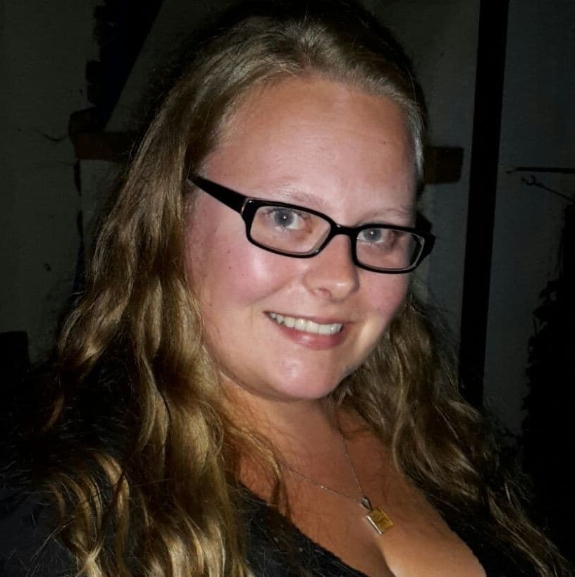 Sarah's love of theater was sparked by an enthusiastic drama teacher who wouldn't take no for an answer. These days she's much more comfortable in the audience than on the stage. She's an English teacher and enjoys reading and writing when she's not teaching or at the theater.