Filmed Broadway production of Hamilton now available to stream on Disney+
Posted on 3 July 2020
"Look around at how lucky we are" to have Disney Plus! The Walt Disney Company recently announced that they'd be fast-tracking the highly anticipated digital premiere of Hamilton and now that day is finally upon us! From this day forward, the official taping of the Tony Award®-winning Broadway production is available to stream for all Disney+ subscribers.
Don't have a Disney Plus subscription yet? No problem! UK theatre fans who have either never seen the show before or are hoping to relive their fabulous West End Hamilton experience can sign up for a new Disney Plus subscription today for just £5.99 a month or £59.99 for an entire year.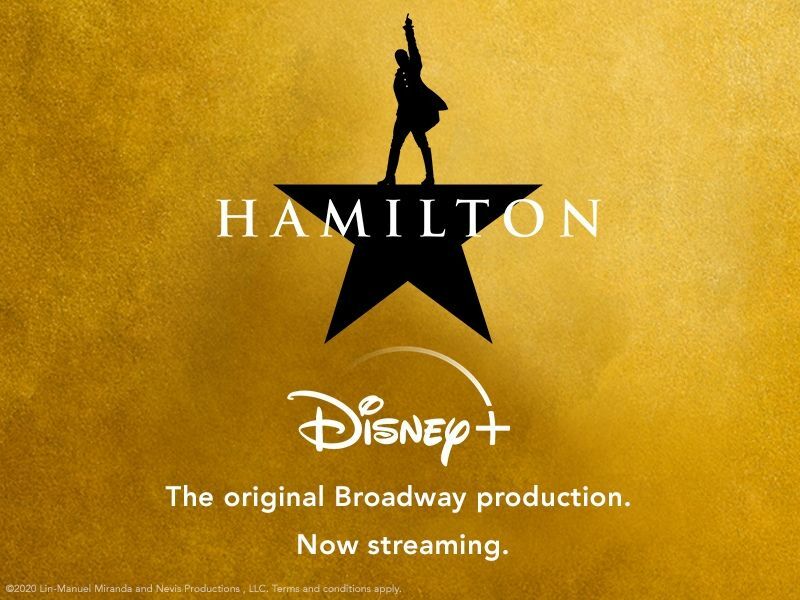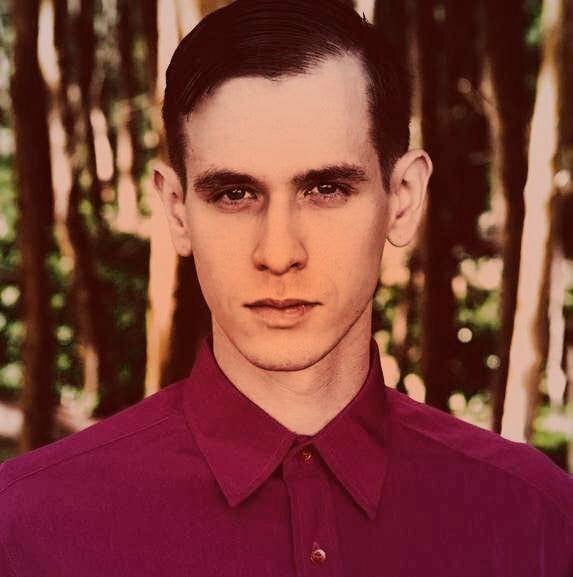 Ephram is a jack of all trades and enjoys attending theatre, classical music concerts and the opera.