Final casting announced for new comedy Chasing Bono at the Soho Theatre
Posted on 13 November 2018
Final casting has been announced for the new play by Dick Clement and Ian La Frenais, Chasing Bono. Based on Neil McCormick's memoir, I Was Bono's Doppelganger, the brand-new show will receive its world premiere on 6 December at the Soho Theatre.
Starring in Chasing Bono are Niamh Bracken (West End production of Gwen in Sunny Afternoon), Denis Conway (The Lieutenant of Inishmore alongside Aidan Turner), Irish actor, writer and comedian Ciarán Dowd (winner of the 2018 Edinburgh Comedy Award for Best Newcomer), Farzana Due Elahe (EastEnders' Parveen Abbasi), Donal Finn (S2018 Sir Alec Guinness Award winner set to make his professional stage debut), Niall McNamee (First Light at the Chichester Festival Theatre), and Shane O'Regan (nominated for Best Actor at the Private Peaceful - Irish Times Theatre Awards).
Ian La Frenais and Dick Clement are long-time collaborators known for creating such iconic comedy television series as Whatever Happened to the Likely Lads, Pet, Porridge, The Likely Lads, Lovejoy and Auf Wiedersehen. Their successful start in British television led them to work in both film and theatre.
Neil McCormick's intelligent and amusing memoir recounts his 'frenemy' relationship with Superstar Bono. Beginning in 1970s Dublin, Neil and his friend Paul Hewson have the same big dreams of forming their own bands and becoming international superstars. Paul adopted the stage name, Bono, and his band went on to become U2. Meanwhile, Neil's band failed to take off.
Flashforward to 1987 and Dublin gangster Danny Machin wants a full written account of his life whilst Neil, now a writer, is left to wonder why he's not rocking it out on stage. Soon, Danny ends up kidnapping Neil, forcing Neil to become his biographer. Meanwhile, Danny becomes Neil's psychiatrist, who pesters Neil with questions on his failed life decisions.
Chasing Bono is directed by Gordon Anderson, a BAFTA-nominated and award-winning director for British television and theatre who currently serves as the in-house Artistic Associate Director for the Soho Theatre. Anderson is perhaps best-known for working on The Inbetweeners, The Catherine Tate Show, Shameless, Lovesick, and Fresh Meat. The new play features design by Max Dorey, lighting design by Christopher Nairne, and casting by Orla O'Connor. It is co-produced by Covent Garden Productions and Sally Humphreys Productions.
Chasing Bono opens at the Soho Theatre on Thursday, 6 December 2018 and is booking until 30 December 2018. The show's limited run means tickets to Chasing Bono are bound to sell out quickly! Book now to see this all new production by an award-winning team while stocks last!
---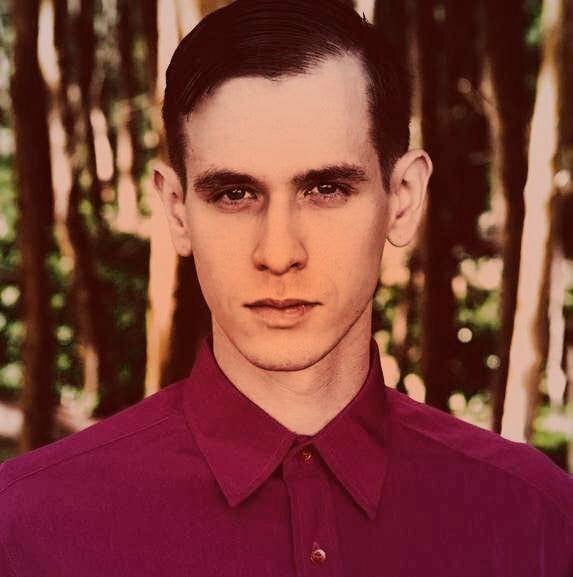 Ephram is a jack of all trades and enjoys attending theatre, classical music concerts and the opera.