Full Cast Announced for RENT at The Other Palace (formerly St. James Theatre)
Posted on 18 November 2016
Bruce Guthrie's production of Jonathan Larson's heart rending multiple award winning rock musical RENT is set to run at The Other Palace (formerly the St. James Theatre) over Christmas, 8 December 2016 - 28 January 2017. After its limited run in London the show will continue to tour through the UK until closing in Kent at the end of May 2017.
Completing the cast are Javar La'trial Parker (Showboat at the New London Theatre) as Benjamin Coffin III and Joshua Dever. They will join the previously announced Ross Hunter (We Will Rock You, Rock of Ages, The Book of Mormon) as Roger Davis, Billy Cullum (Matilda, Charlie and the Chocolate Factory) as Mark Cohen, Ryan O'Gorman (Les Misérables, The Phantom of the Opera, Billy Elliot) as Tom Collins, Shanay Holmes (Thriller Live, The Bodyguard) as Joanne Jefferson, Layton Williams (Billy in Billy Elliot, Thriller Live, Hairspray, Bad Education) as Angel Schunard, Philippa Stefani (In The Heights, Ghost the Musical, High Society) as Mimi Marquez and Lucie Jones (X Factor, Legally Blonde, Ghost the Musical, American Psycho, Les Misérables) as Maureen Johnson. The cast will also include Katie Bradley, Jordan Laviniere, Bobbie Little, Christina Modestou, Jenny O'Leary and Kevin Yates.
Inspired by Puccini's opera La Bohème, Larson's RENT has won four Tony Awards, six Drama Desk Awards and the Pulitzer Prize for Drama in 1996. The West End run marks 20 years since the show's original opening. The show focuses on a group of friends who struggle to keep their relationships and personal identities intact in New York City's East Village. The score includes much-loved classics such as Seasons of Love, One Song Glory, La Vie Bohème, Without You, I'll Cover You, Out Tonight and I Should Tell You.
Tickets are available now for this strictly limited run.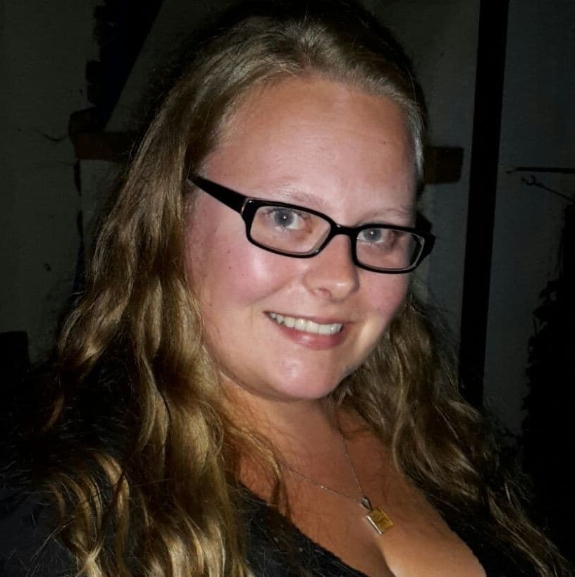 Sarah's love of theater was sparked by an enthusiastic drama teacher who wouldn't take no for an answer. These days she's much more comfortable in the audience than on the stage. She's an English teacher and enjoys reading and writing when she's not teaching or at the theater.