Full casting announced for The King and I
Posted on 19 January 2023
Since the 1952 premier of Rodger & Hammerstein's The King and I, the tempestuous relationship presented between a widow and a monarch has served as the background for one of the world's most beloved love stories. With themes of prejudice and identity, The King and I is a universally adored and Tony award-winning production. Recently, further casting has been announced for The King and I, with Call The Midwife's Helen George being joined by Broadway star and film actor Darren Lee! Book your tickets today to see Helen George and Darren Lee in The King and I at the New Wimbledon Theatre and other locations on its UK and Ireland Tour!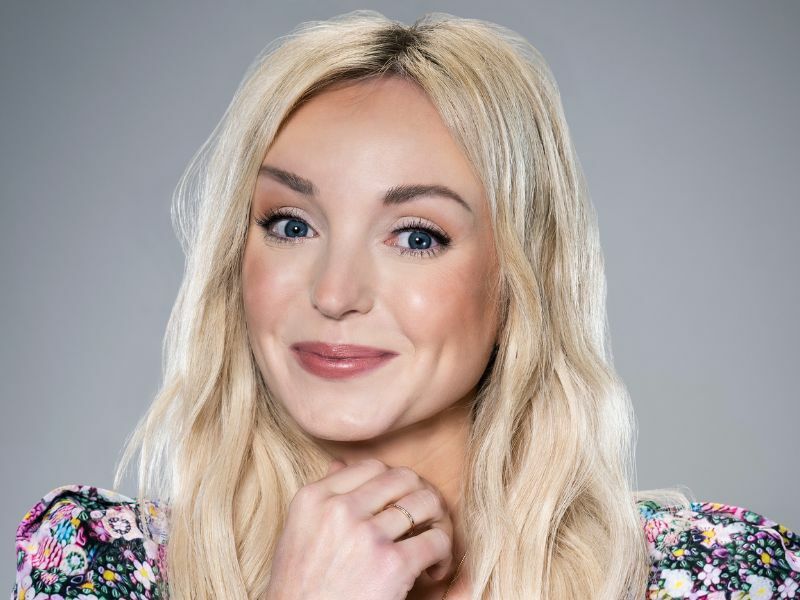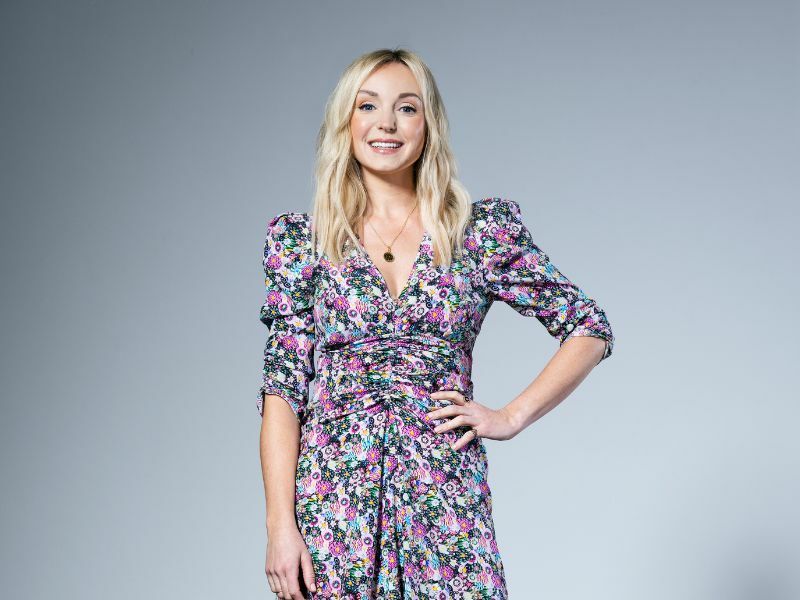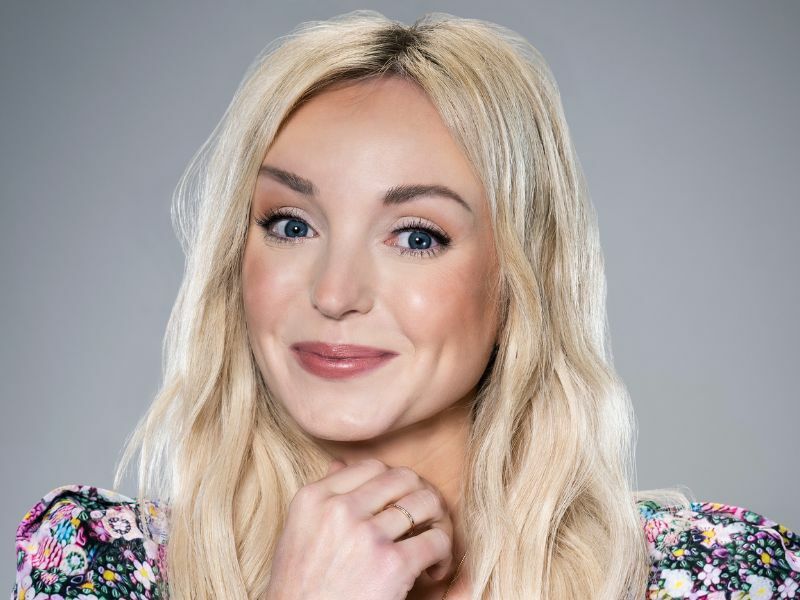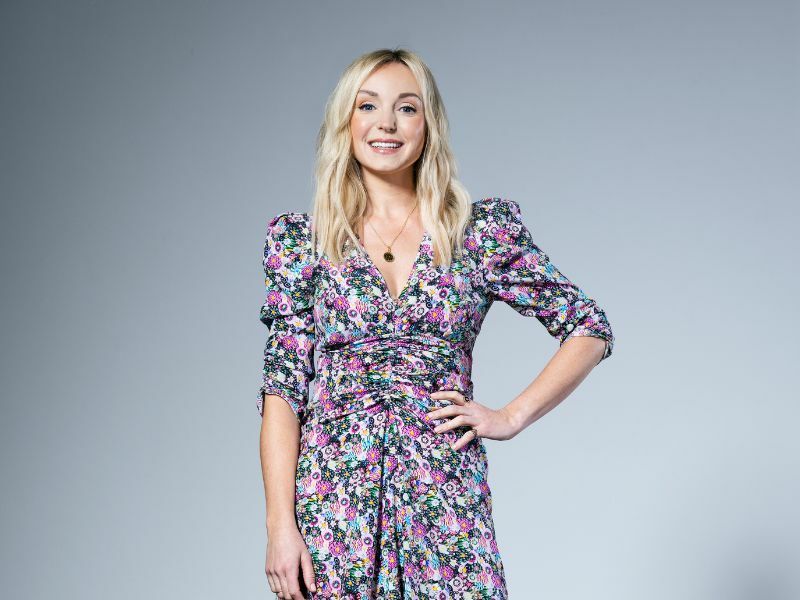 The King and I cast
Darren Lee will play the title role of The King of Siam. Lee has enjoyed over 18 years in the theatre and entertainment industry and is known for his appearances in productions such as Hackers, Sisters, Chicago and Guys.
Joining Helen George and Darren Lee is Dean John-Wilson (The King and I, Aladdin) who will reprise his role as Lun Tha, Marienella Phillips (Henry V, Carmen) who will play Tuptim alongside Cezarah Bonner who returns as Lady Thiang, the King's head wife, Kok-Hwa Lie (2020 UK Tour of The King And I, Rent) will play the role of Kralahome, Caleb Lagayan (Les Misérables) will play Prince Chulalongkorn, Sam Jenkins-Shaw (The Night Watch, Jane Eyre) takes the role of Captain Orton/Sir Edward Ramsay and Maria Coyne (Phantom of the Opera, Wicked) will be the Alternate Anna.
The King and I synopsis
It is the year 1862. The emancipated British widow Anna receives a job opportunity to educate the King of Siam's children. Without a second thought, she packs her bags and travels to the other side of the globe. What follows is a clash between foreign concepts as the headstrong King attempts to modernise his country, in spite of being stuck in his old ways. Through her desire to transcend difference and to create connection, Anna persists to build a relationship with the king, in an attempt to create mutual change and understanding. The King and I is a tale as old as time, one where love triumphs over hate and soothes the deepest wounds.
The King and I creatives
The King and I is directed by Tony Award winner Bart Sher, who has previously directed Broadways South Pacific & My Fair Lady. With book and lyrics by Oscar Hammerstein II, The King and I contains music by Richard Rodgers, sets by Michael Yeargan, costumes by Catherine Zuber, orchestrations by Robert Rusell Bennett, musical supervision by Stephen Ridley, and casting direction by James Orange.
The King and I tickets are available now
The golden age of musicals produced many wondrous shows, The King and I is one of them, with the heartfelt messages within still running true today. It is a production that everyone should witness at least once in their lifetime!
From as early as I can recall, writing has always been my passion. Being able to combine this with my love for theatre has been a rewarding and exhilarating experience. I truly believe that there is magic in seeing a story brought to life on stage, and this is what I would like to promote to audiences.