Full casting announced for The Worst Witch West End musical alongside the official trailer release
Updated on 2 July 2019
Full casting has been announced for the new spell-binding West End musical, The Worst Witch, which flies on broomstick into the Vaudeville Theatre this July. Based on the original Jill Murphy books and adapted for the stage by Emma Reeves, the West End premiere of The Worst Witch is slated to take Theatreland by storm.
Meet the London cast of The Worst Witch below and be sure to view the official West End trailer.
Who is starring in The Worst Witch at London's Vaudeville Theatre?
Set to star in the all-female cast of The Worst Witch and who reprise their roles from the Off-West End production are Consuela Rolle (Remember, Remember) as Enid, Danielle Bird (Alice's Adventures Underground) as Mildred, Emma Lau (Table) as Drusilla, Meg Forgan (We'll Live and Die in These Towns) as Fenella, Megan Leigh Mason (Sunny Afternoon) as Miss Drill, Molly-Grace Cutler (We'll Live and Die in These Towns) as Miss Bat, Polly Lister (Table) as Agatha/Miss Cackle, Rachel Heaton (The Odd Couple) as Miss Hardbroom, Rebecca Killick (Pink Mist) as Maud, and Rosie Abraham (Peter Pan Goes Wrong) as Ethel.
The returning cast members welcome newcomer Lauryn Redding (Educating Rita) in the role of Griselda at Miss Cackle's Academy for Witches.
The Worst Witch opens at London's Vaudeville Theatre on 24 July and is booking until 8 September 2019 after a highly successful UK tour.
The Worst Witch West End creative team
The Worst Witch is directed by award-winning director Theresa Heskins, who won the UK Theatre Award for Best Show for Children and Young People in 2017. The musical features set design by Simon Daw, composition by Luke Potter, lighting design by Aideen Malone, sound design by Leigh Davies, aerial consultancy by Vicki Amedume, puppetry design and direction by Paschale Straiton, movement direction by Beverley Norris-Edmunds, magic consultancy by John Bulleid, casting direction by Anji Carroll CDG, associate direction by Ellie Taylor, associate sound direction by Rory Maguire, assistant direction by Sarah Stacey, and vocal coaching by Laura Bowler.
What is The Worst Witch musical about?
The Worst Witch stage musical tells the tale of an average girl who finds herself at the most magical place imaginable: a school for witches. No, it's not Hogwarts, but Miss Cackle's Academy for Witches. The clumsy Mildren Hubble and her fellow students leave a trail of mischief and chaos behind them as they soon end up right in the frontlines of a battle that holds the key to their own future. Featuring the beloved characters from Jill Murphy's popular books, the stage adaptation adds a host of original musical numbers, music, magic, and a touch of Mildred's signature pandemonium!
The Worst Witch West End Vaudeville Theatre tickets on sale now from £24 and up!
Don't miss the long-awaited West End transfer of the smash-hit musical, The Worst Witch! Book your tickets for the West End premiere early to secure the best ticket prices and best seats at the Vaudeville Theatre while stocks last.
🎫 Book your tickets for The Worst Witch at the Vaudeville Theatre from £24 with our safe and secure booking.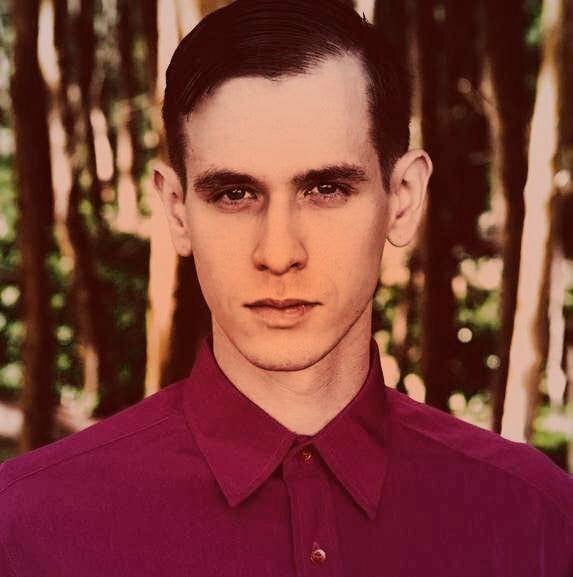 Ephram is a jack of all trades and enjoys attending theatre, classical music concerts and the opera.