Max Vernon's smash-hit Off-Broadway musical The View UpStairs to receive European premiere at the West End's Soho Theatre
Posted on 6 February 2019
Gay pride will receive an 'unexpected extension' in the West End this summer with the announcement that the new sell-out musical, The View UpStairs, penned by Max Vernon will be transferring to London's Soho Theatre shortly after Pride in London. The news comes after the show's multi-award-winning run Off-Broadway at the Lynn Redgrave Theater, which garnered numerous award nominations and overwhelming praise from both celebrities and the press.
Off-Broadway musical The View UpStairs transfers to London's West End
Max Vernon's The View UpStairs, which serves as a new anthem to the LGBT community, is set to premiere at the Soho Theatre on 18 July 2019 for a limited one-month engagement. The show has already enjoyed critically acclaimed runs both Off-Broadway and in Sydney. Drag Race's main host RuPaul called the musical 'fantastic' while The New York Times praised its rare use of 'vintage camp.' The flamboyant musical will undoubtedly serve as an unofficial extension to Pride in London this year, which takes place on 6 July 2019.
The premise for The View UpStairs musical
The musical is based on the real-life UpStairs Lounge in New Orleans that was subject to a devastating arson attack in 1973 that claimed 32 lives. Long before the Orlando Pulse Club shootings, the incident was regarded as the largest attack against the LGBT community on US soil. The story for The View UpStairs takes place decades after the tragic event when a fashion-forward designer named Wes purchases the old, burned-down building. When acquiring the property, Wes had little idea just how poppin' and bustling it used to be.
The View UpStairs West End cast and creatives
The View UpStairs is directed by Jonathan O'Boyle, who is best known for his work on Aspects of Love and Pippin. It features choreography by The Rink's Fabian Aloise. Further casting and creatives will be announced in due course.
The original Off-Broadway production received countless award nominations, including Drama Desk nominations, for lead actor Nathan Lee Graham, as well as for set designer Jason Sherwood, costume designer Anita Yavich, wig and hair artist Jason Hayes, director Scott Ebersold, and musical director James Dobinson. It is unclear if Nathan Lee Graham will reprise his role or if the multi-award-nominated creatives will cross the pond.
The original cast recording for The View UpStairs is available online and on multiple streaming platforms, including Spotify.
The View UpStairs West End tickets on sale soon!
You don't want to miss the sure-fire hit of the summer. If you would like to stay in the loop and be among the first to get tickets to The View UpStairs at the Soho Theatre, then sign up for our newsletter and get notified as soon as tickets go on sale!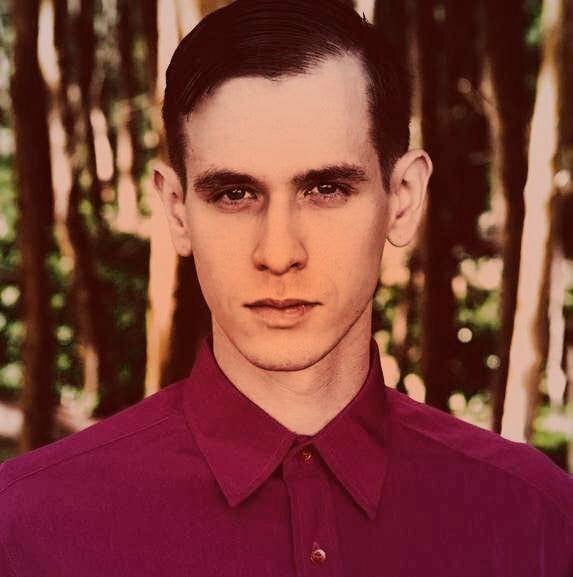 Ephram is a jack of all trades and enjoys attending theatre, classical music concerts and the opera.