Michel Legrand's Amour to end its Off-West End run early at the Charing Cross Theatre
Posted on 28 May 2019
The London premiere of Amour The Musical, which opened in early May at the Charing Cross Theatre to rave reviews, will be closing a month earlier than anticipated, it has been confirmed. Amour is directed by Hannah Chissick, who is behind the Theatr Clwyd production of Aladdin.
Charing Cross Theatre musical Amour must end in early June
Originally slated to run at London's Charing Cross Theatre until 20 July 2019, Tony Award-nominated musical Amour will now be closing on Saturday, 8 June 2019. The news comes despite overwhelming critical acclaim from both audiences and critics alike.
Featuring a libretto written in French by Didier Van Cauwelaert that was translated into English by Jeremy Sams, the Amour musical stars Alasdair Harvey, Alistair So, Anna O'Byrne, Claire Machin, Elissa Churchill, Gary Tushaw, Jack Reitman, Keith Ramsay, Laura Barnard, and Steven Serlin. It boasts sound design by Andrew Johnson, musical direction by Jordan Li-Smith, lighting design by Rob Halliday, production design by Adrian Gee, and choreography by Matt Cole.
On Amour closing 7 weeks early, Producer Danielle Tarento made sure to thank the creative team and cast for "a beautiful production" that earned an astonishing 8 Off-West End Award nominations and standing ovations night after night.
Last chance to see the beautiful Amour musical before it closes
The highly-praised UK transfer of the smash-hit Broadway musical must end 8 June. Don't miss one of the most beautiful yet bittersweet stories of the summer with last-minute tickets for Michel Legrand's Amour.
Be transported into 1950s Paris as the shy civil servant Dusoleil attempts to woo the insanely beautiful Isabelle, who has been locked up by her overly protective and jealous husband. The story soon engages with the supernatural when Dusoleil suddenly becomes able to walk through walls. Is this reality or just a dream?
Save up to £17 on last-minute Amour Charing Cross Theatre tickets!
The show may be over soon, but that doesn't mean it won't be going out without a bang! Tickets for Amour at London's Charing Cross Theatre are still on special offer. Book your tickets now and save up to £17!
£40 tickets are now going for £23 (save 43%), which is valid on all performances until 31 May 2019. Additionally, £40 tickets are now going for £25 (save 38%) while £28 tickets are going for £15 (save 46%), which is valid on all performances Monday through Thursday until the show's closing.
🎫 Book your Amour London Charing Cross Theatre tickets and save up to 46%!
---
Michel Legrand Remembered Royal Festival Hall tickets from
£

18

Can't get enough of Michel Legrand's musical, Amour?

This September at the Royal Festival Hall, Southbank Centre, a special event entitled Michel Legrand Remembered: Keep the Music Playing will be held in honour of the legend's musical legacy. Tickets to see Michel Legrand Remembered at the Royal Festival Hall, Southbank Centre for the performance on 20 September 2019.

🎫 Book your tickets for Michel Legrand Remembered: Keep the Music Playing from just £18 and up.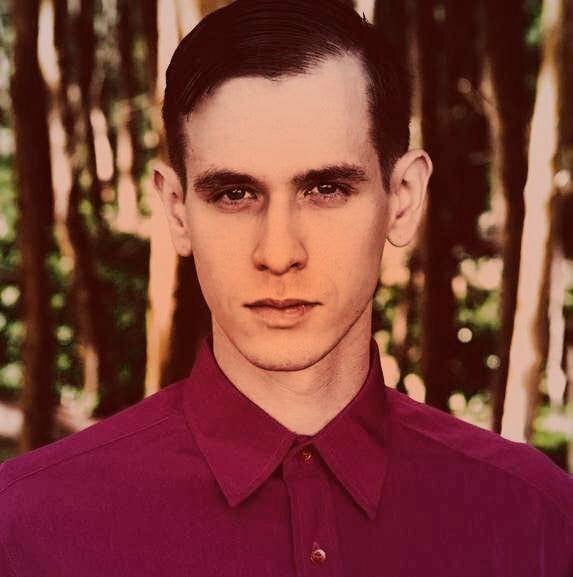 Ephram is a jack of all trades and enjoys attending theatre, classical music concerts and the opera.