New Cast Production Images Released For Cabaret!
Posted on 6 June 2023
'In here, life is beautiful!' and judging by the latest cast production images from London's Kit Kat Club, we tend to agree! Following their debut performance last week, let's say willkommen to the latest stars of the smash-hit musical, Maude Apatow (Euphoria), and Mason Alexander Park (The Sandman) 'Hallo!' Playing until the 16 December, don't miss your chance to see this multi-award-winning smash-hit musical. Book your tickets today.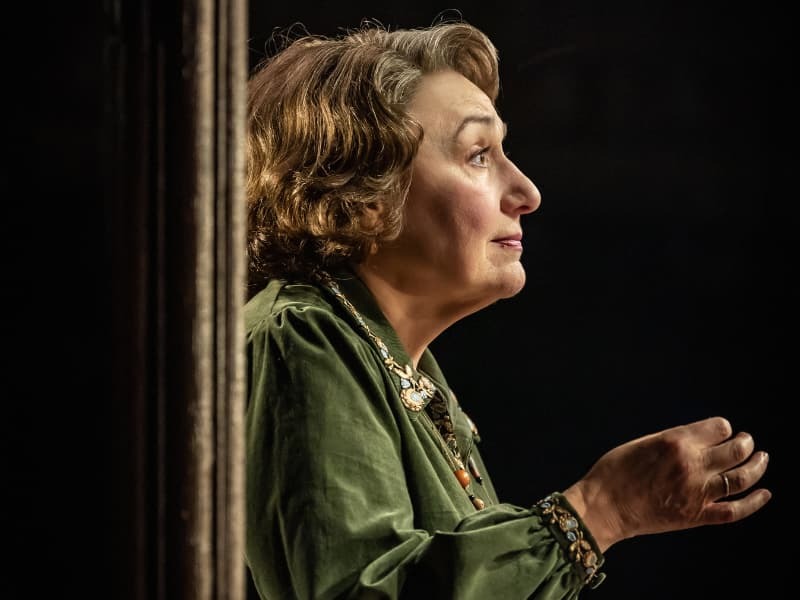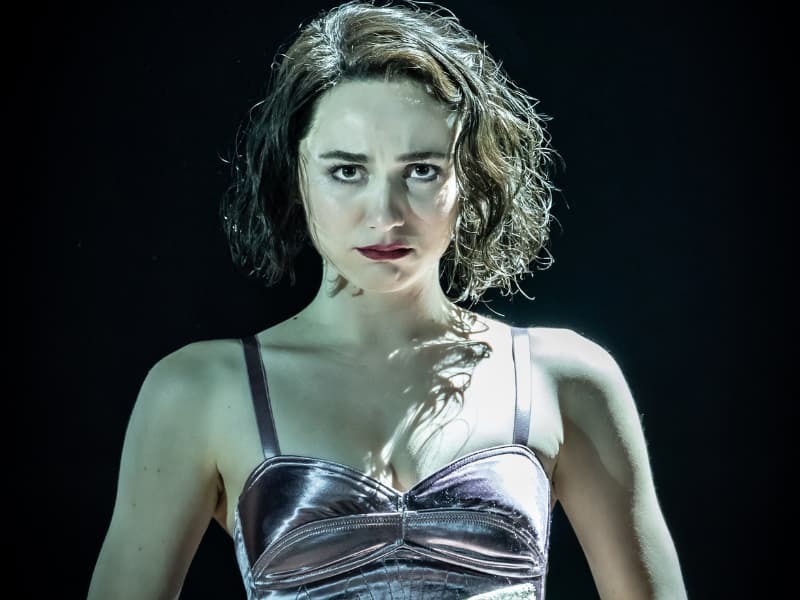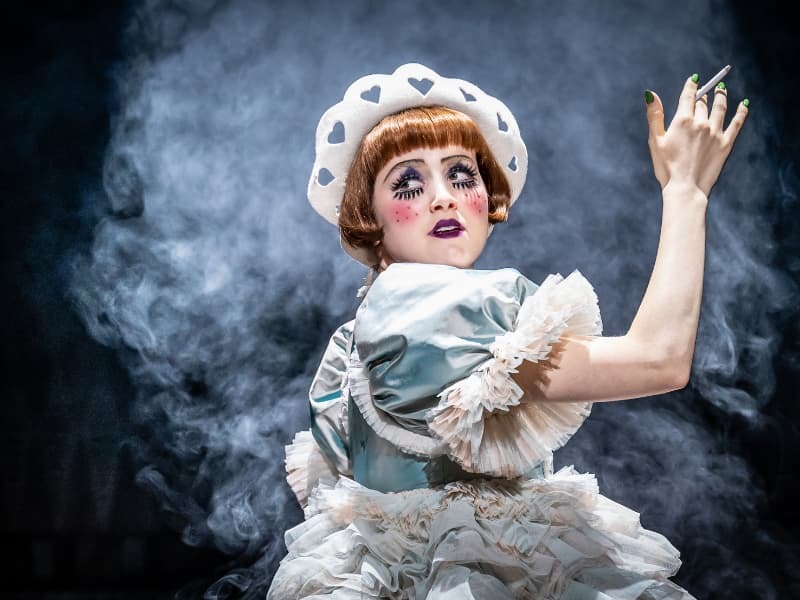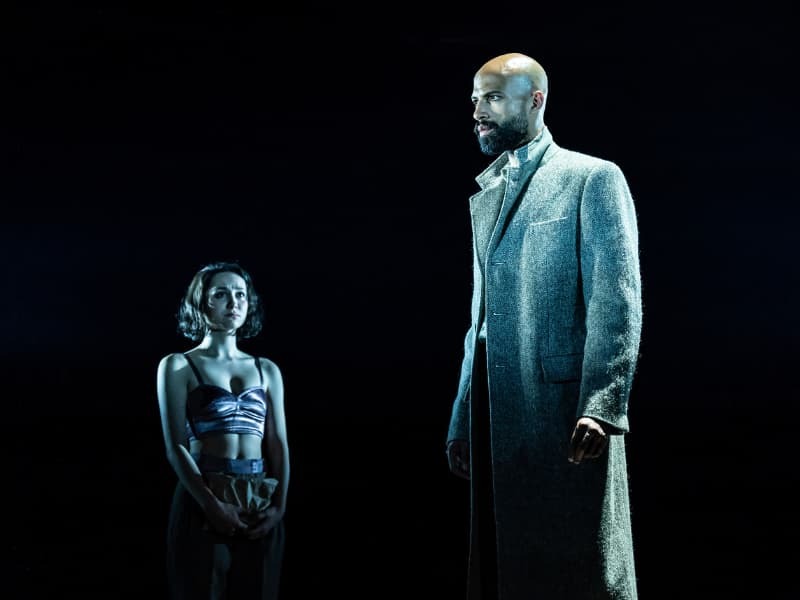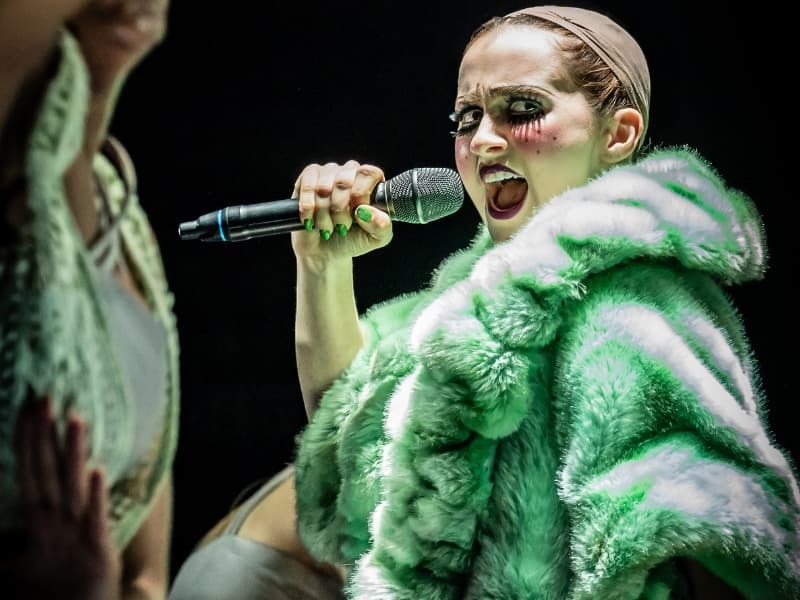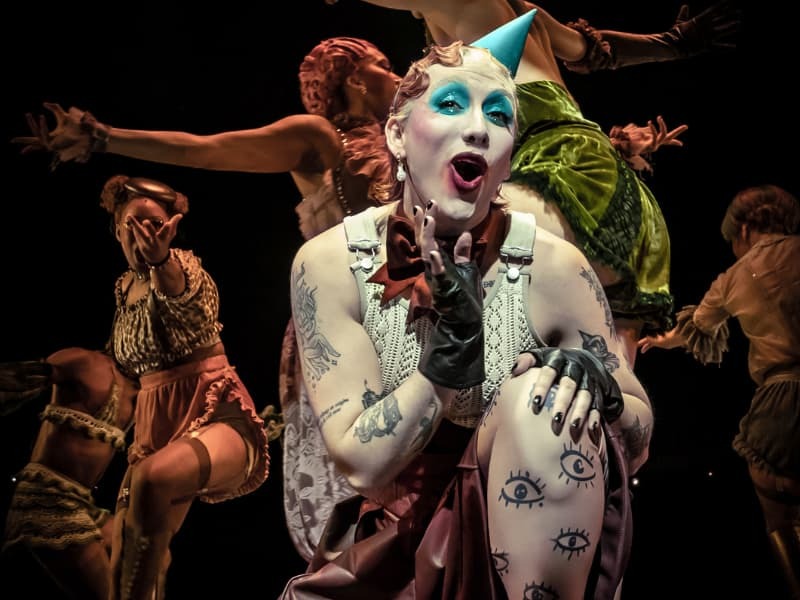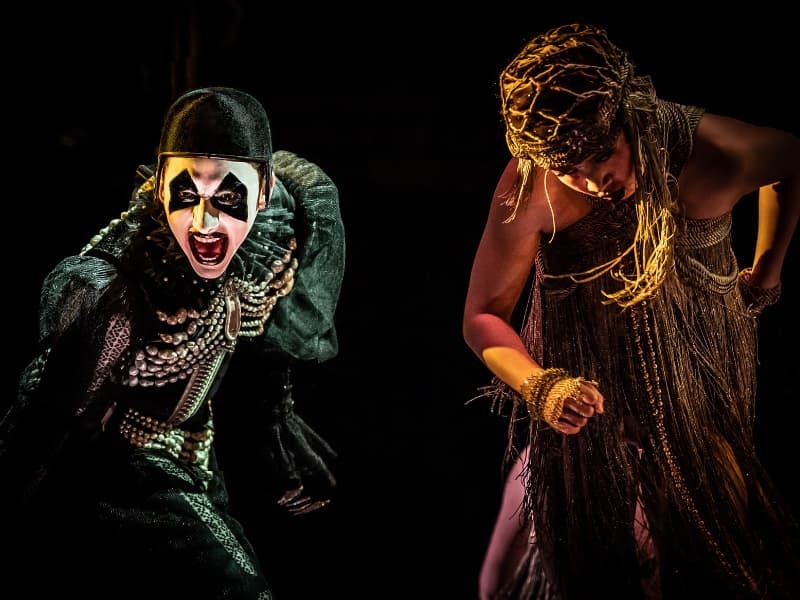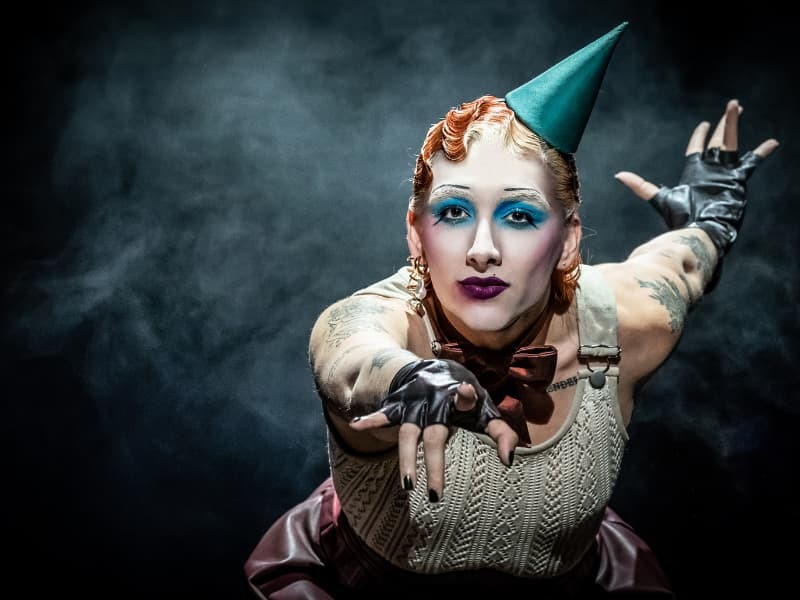 What is Cabaret about?
This multi-award-winning, critically acclaimed production of Cabaret has been wowing audiences for the past two years, and if (somehow) you haven't heard of Cabaret, you definitely would have heard the soundtrack. Featuring iconic songs such as Willkommen, Don't Tell Mama, Mein Herr, Maybe This Time, Money, and the title number Cabaret, you will be singing the shows praises, as well as the songs, long after the curtain falls.
Delve into the murky underground of Berlin's cabaret scene. Filled with glitter and grit, romances unfold and tensions rise as a group of artists become entangled in the chaos of the outside world.
Cabaret is a poignant and thought-provoking musical that captures the spirit of a particular time and place in history while examining the human capacity for love, resistance, and survival in the face of adversity. After all, life is a cabaret, old chum...
The cast and creatives of Cabaret
Starring Maude Apatow (Euphoria) as Sally Bowles, alongside Mason Alexander Park (Sandman) as the Emcee, Beverley Klein (Fiddler on the Roof) as Fraulein Schneider, and Teddy Kempner (Witness for The Prosecution) as Herr Schultz. They are joined by Nathan Ives Moiba as Cliff Bradshaw, Danny Mahoney as Ernst Ludwig, and Michelle Bishop as Fraulein Kost, with Emily Benjamin playing the role of Sally Bowles at certain performances. The cast is completed by Gabriela Benedetti, Emily Benjamin, Charles Croysdill, Laura Delany, Sally Frith, Matthew Gent, Ying Ue Li, Ela Lisondra, Chris O'Mara, Grant Neal, Hicaro Nicolai, Adam Taylor, Toby Turpin, Patrick Wilden, and Sophie Maria Wojna.
The show is directed by Olivier award winner Rebecca Frecknall, with set and costume design by Critics' Choice award winner Tom Scutt. Choreography is from Julia Cheng. Musical supervision is by Jennifer Whyte and musical direction is by Ben Ferguson with lighting design from Isabella Byrd and sound design by Nick Lidster. The casting director is Stuart Burt, and the associate director is Jordan Fein.
Book your tickets for Cabaret today!
Come hear the music play! Book your tickets for the party at the end of the world, after all, what good is sitting alone in your room?