New production images released for Rebecca
Posted on 16 September 2023
New production images have been released ahead of Rebecca's opening night, and they are as hauntingly beautiful as the gothic story itself. The hotly anticipated English translation of the sell-out German musical will be haunting the Charring Cross Theatre from tonight, but that doesn't mean you have to wait until the evening draws in to see a glimpse of this chilling production…
Based on Daphne Du Maurier's 1938 novel, the musical features 22 original songs performed by an 18-piece orchestra and has already thrilled more than two million people across 12 countries since it's 2006 Austrian premiere. Now England has finally been added to the ever-expanding list, and we cannot wait! So, to bide our time before the curtain opens we will be obsessing over these pictures.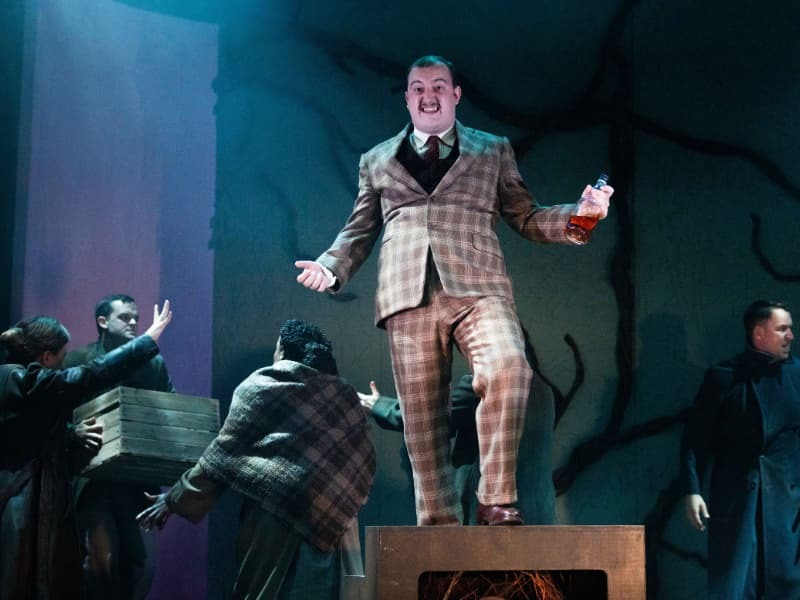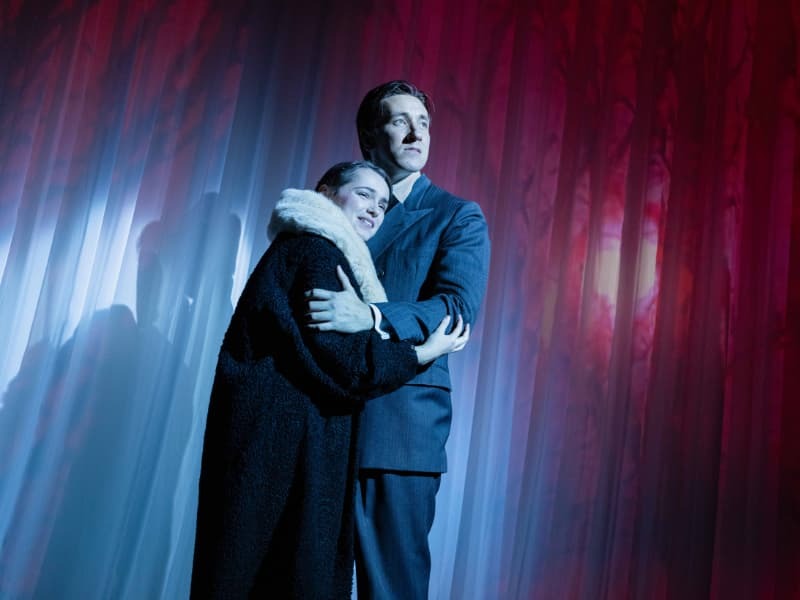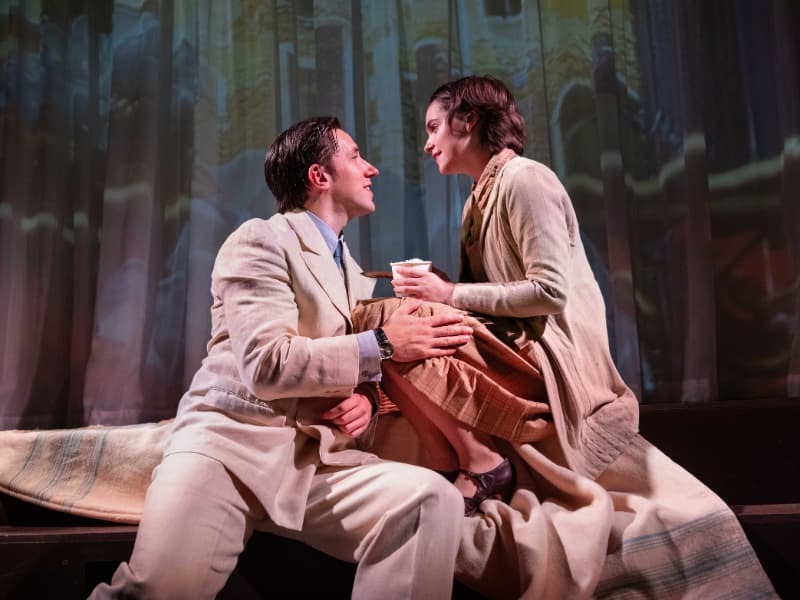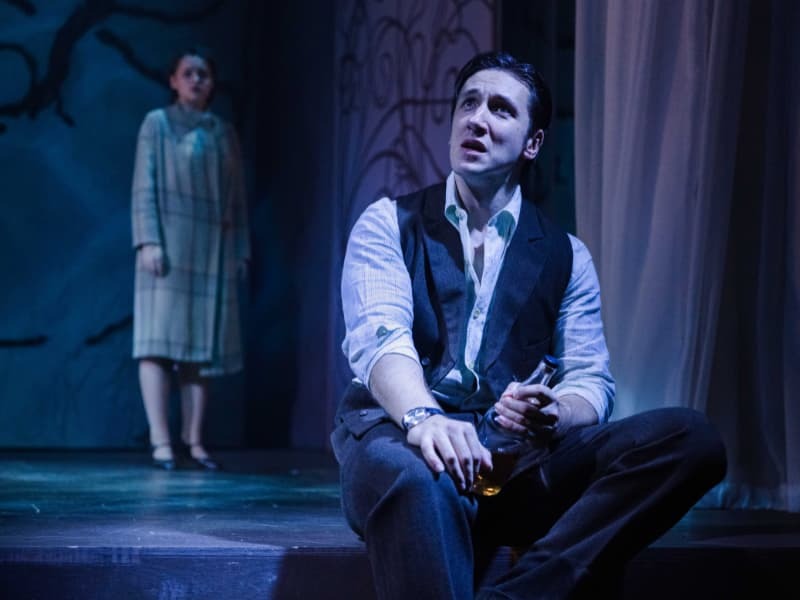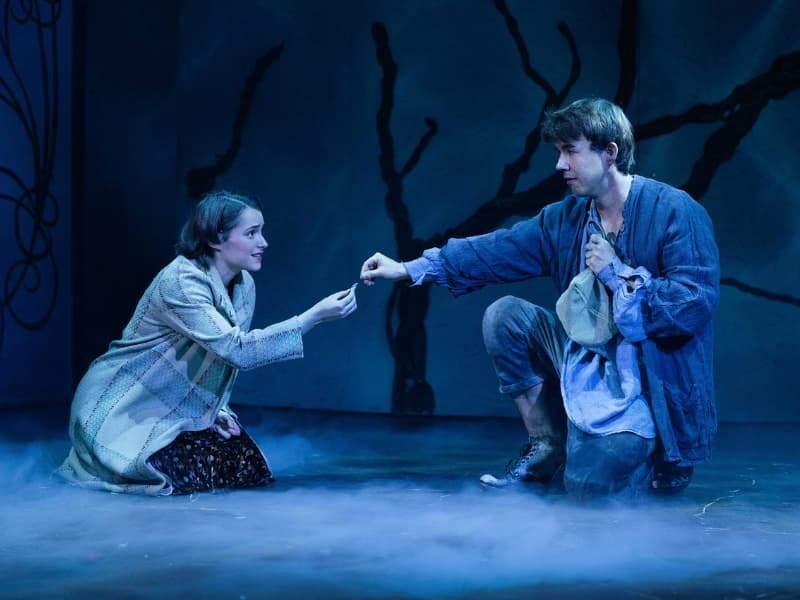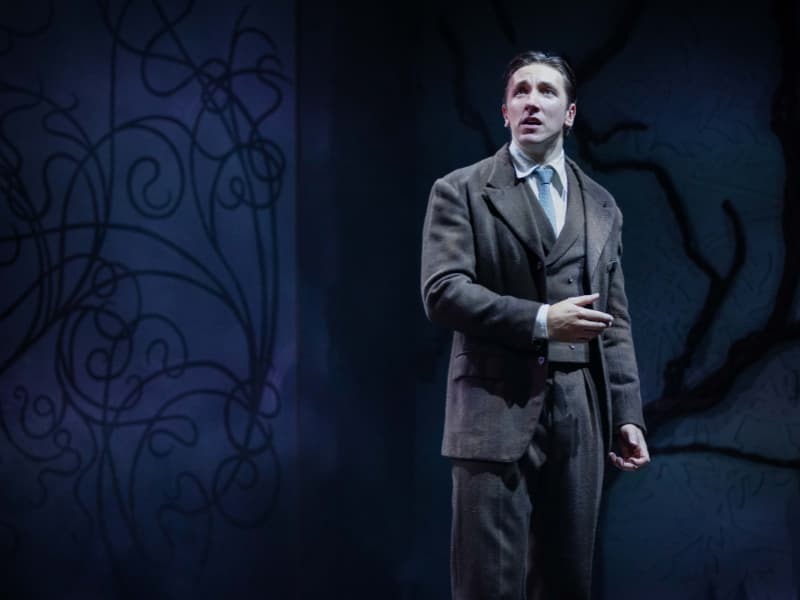 What is Rebecca about?
A suspenseful tale of love, obsession, and psychological manipulation. A young woman must journey to find her own identity and break free from the oppressive memory of her husband's first wife, Rebecca. However, the past casts a long and haunting shadow over the present, casting her, and her fears, into darkness, and seemingly unseen by her husband. As the new bride becomes obsessed with uncovering the secrets of Rebecca's life and death, she discovers that her accident may not be as innocent as it previously appeared to be. Soon she uncovers a web of deceit, jealousy, and dark secrets that threaten to destroy her own marriage, and her life. Can she make it out alive, or will history repeat itself?
The cast and creatives of Rebecca
Richard Carson (Les Misérables) plays Maxim de Winter alongside Lauren Jones (Bonnie & Clyde) as the Second Mrs de Winter, and Kara Lane (The Rocky Horror Show) as Mrs Danvers. The cast is completed by Alex James-Ward, Piers Bate, Sarah Harlington, David Breeds, Shirley Jameson, Neil Moors, Nicholas Lumley, Nigel-Joseph Francis, Elliot Swann, Scott McClure, Emily Apps, Melanie Bright, Gail MacKinnon, Tarisha Rommick, James Mateo-Salt, and Rosie Glossop.
Directed by Alejandro Bonatto, with an original book and lyrics by Michael Kunze, and music and orchestrations by Sylvester Levay. The English book adaptation and English Lyrics are by two-time Tony Award winner Christopher Hampton.
Book tickets to Rebecca today
The strictly limited run must end 18 November. Don't miss your chance to see this breathtaking musical.