Rumi musical announces full West End cast
Posted on 28 October 2021
The world premiere of new musical Rumi will open at the West End's London Coliseum next month for just two performances! Previously announced to star in the musical were Ramin Karimloo, Nadim Naaman, Casey Al-Shaqsy and Soophia Foroughi who are set to lead the company of 16. The full cast has now been announced!
Don't wait to book your Rumi musical tickets! The two performances on 23 and 24 November are expected to sell out so secure your seat before it's too late!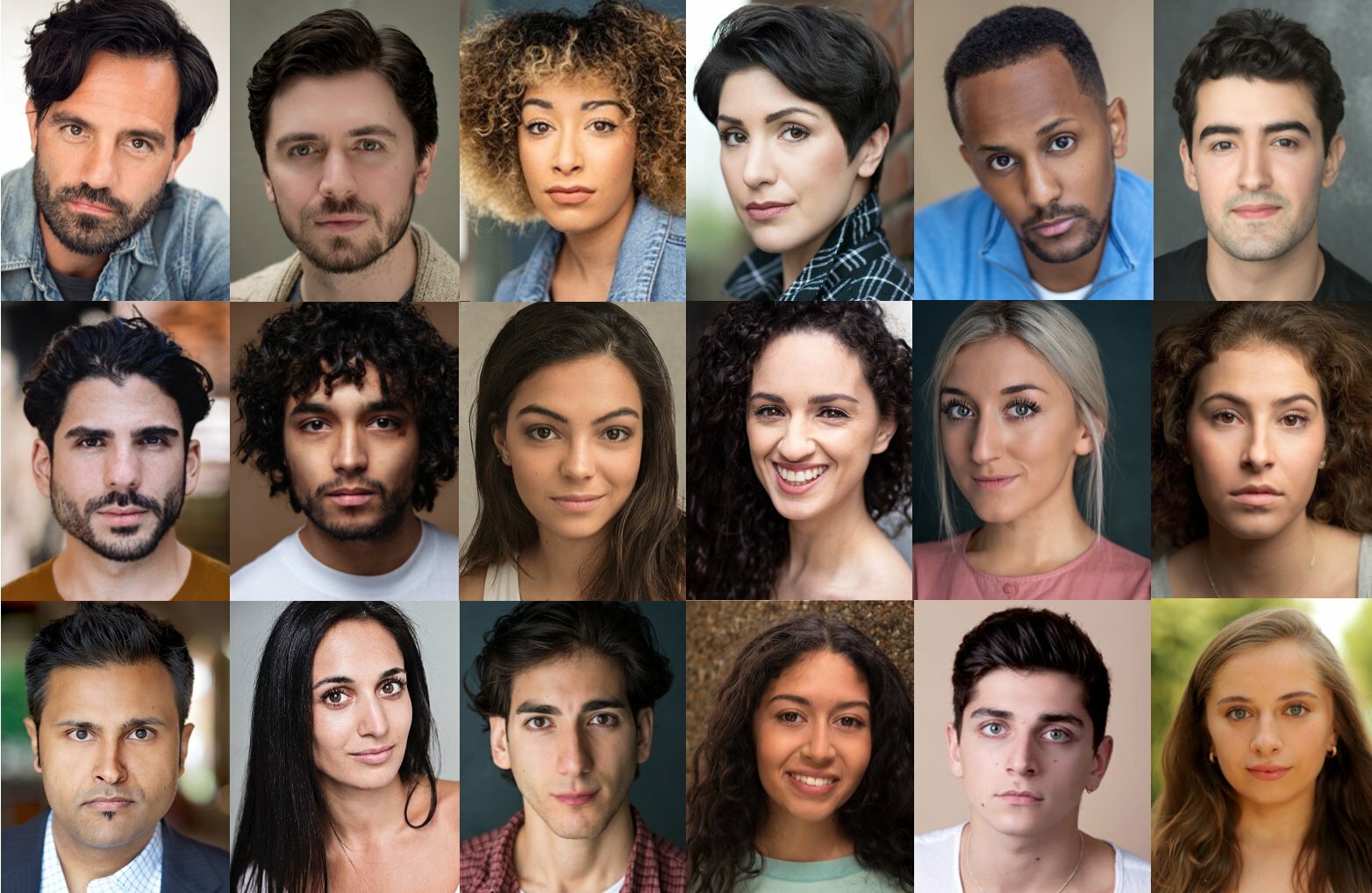 Full London Rumi musical cast
Joining the previously announced Ramin Karimloo, Nadim Naaman, Casey Al-Shaqsy, Soophia Foroughi is Ahmed Hamad, Yazdan Qafouri, Johan Munir and Benjamin Armstrong. The cast is complete by an ensemble which features Roshani Abbey, Amira Al Shanti, Eva-Theresa Chokarian, Maëva Feitelson, Sasha Ghoshal, Blythe Jandoo, Ediz Mahmut, Zara Naeem, Mark Samaras and Aliza Vakil.
Rumi musical creative team
The production is directed by Bronagh Lagan, with choreography by Anjali Mehra, musical direction and supervision by Joe and Nikki Davison, Middle Eastern musical supervision by Maias Alyamani, set and costume design by Gregor Donnelly, lightning design by Nic Farman, sound design by Simon Hendry and video design by Matt Powell. The musical has production management by Settingline, Laura Deards is company stage manager, Aran Cherkez is assistant director, Natalie Pound is assistant musical director, Mark Samaras is assistant choreographer and Ali Matar is producer.
Tickets for Rumi musical world premiere is booking now!
Rumi musical tickets are available now for its two-nights-only run at the London Coliseum next month! Make sure you've booked your seats to this exciting world premiere!
A love for theatre stemmed from my love of literature and music, but the West End on my doorstep opened up a whole new appreciation and passion for all things stage-y