Special charity gala announced for Take That Musical The Band in support of Elton John AIDS Foundation
Posted on 24 October 2018
A special gala night and charity performance has been announced for the upcoming West End premiere of The Band in aid of the Elton John AIDS Foundation. The highly anticipated show, which has already been named the fastest-selling musical tour of all time, opens at the Theatre Royal Haymarket on 1 December 2018 and will feature many of the greatest hits by the popular 90's boyband Take That.
Pictured: Debbie (Rachelle Diedericks) leads fictional boyband Five to Five during a rendition of Take That's 1993 number-one hit "Relight My Fire"
---
The special gala event will be held at the Theatre Royal Haymarket on Tuesday, 4 December 2018 and will be hosted by the show's co-producers Gary Barlow, Mark Owen, Howard Donald and Robbie Williams alongside the Chairman of the Elton John AIDS Foundation, David Furnish. The gala will feature a red carpet at 6:00 p.m. followed by a dinner at 7 that includes a special performance by Take That. Seating in the Stalls at the Theatre Royal Haymarket will be replaced with dining tables. The musical begins at 8:30 p.m.
The Elton John AIDS Foundation is a non-profit organisation formed by Sir Elton John in the UK in 1993. The charity's mission is to provide a comprehensive HIV prevention programme complete with education and direct care and support for HIV patients. As of 2012, it has raised over $200 million to support HIV-related programmes in fifty-five countries around the world.
Tim Firth's The Band is an award-winning musical co-directed by Jack Ryder and Kim Gavin. Having first premiered at the Manchester Opera House in September 2017, the musical has so far earned a whopping £20 million at the box office. The show follows a group of five teenage friends who are obsessed with 'the band' Five to Five. 25 years later, the friends reunite for a trip to Prague to meet their childhood idols in concert.
The cast for Take That Musical The Band features the winners of BBC's Let It Shine AJ Bentley, Curtis T Johns, Nick Carsberg, Sario Solomon and Yazdan Qafouri as the members of Five to Five. Other cast members include Alison Fitzjohn as Claire, Rachel Lumberg as Rachel, Jayne McKenna as Zoe, Emily Joyce as Heather, Kate Howarth as Young Claire, Faye Christall as Young Rachel, Katy Clayton as Young Heather, Rachelle Diedericks as Debbie, Sarah Lauren Jacobs as Young Zoe, Andy Williams as Dave and Martin Miller as Jeff.
---
The Band opens on 1 December 2018 at the Theatre Royal Haymarket for a six-week run that is booking until 12 January 2019. 'Do what you like' but we guarantee you won't want to miss this spectacular musical this holiday season! Be sure to book your tickets to The Band early while stocks last!
Purchase your tickets to Take That Musical The Band at the Theatre Royal Haymarket.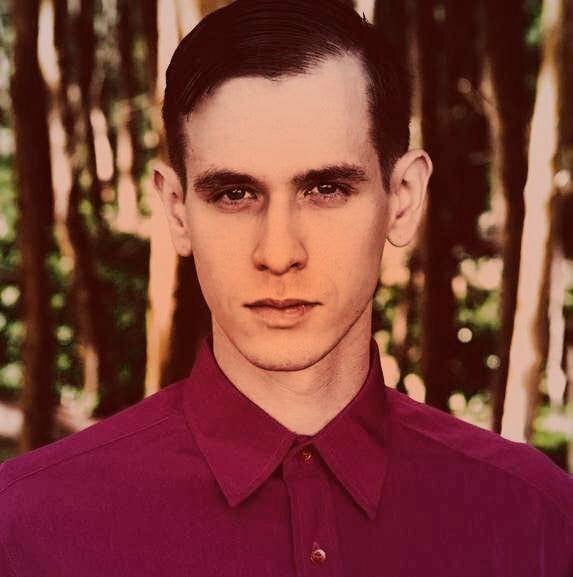 Ephram is a jack of all trades and enjoys attending theatre, classical music concerts and the opera.