Strictly Ballroom announces its last dance in the West End
Updated on 20 February 2019
Pictured: Scott Hastings (Jonny Labey) and Fran (Zizi Strallen) get hot and physical in Strictly Ballroom
---
Strictly Ballroom has been a critical sensation since its premiere this past spring and now must come to an end. This re-work of the 2016 West Yorkshire Playhouse production announces its final dance set to take place on 27 October 2018.
The powerhouse musical was adapted from Australian film director Baz Luhrmann's 1992 film of the same, which went on to become a cult classic. Luhrmann originally wrote the story for the stage before adapting it into a major motion picture.
The book for Strictly Ballroom was adapted by Terry Johnson and features such toe-tapping numbers as 'Perhaps Perhaps Perhaps,' 'Time After Time' and 'Love is in the Air.'
The role of bandleader Wally Strand was originally portrayed by Will Young for the show's premiere and then later replaced by Matt Cardle back in July. The cast also features Zizi Strallen and Jonny Labey.
The producers of Strictly Ballroom were proud of the show and thanked audiences for their standing ovations as well as their talented cast and creatives.
Be sure to catch Strictly Ballroom before its final curtain!
---
Purchase your tickets to Strictly Ballroom here.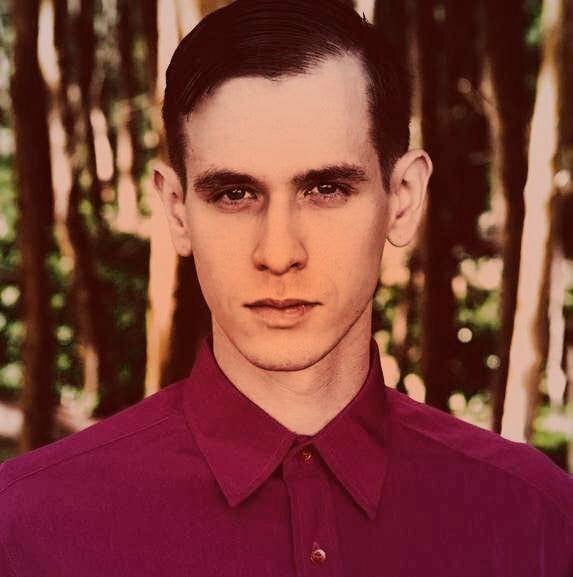 Ephram is a jack of all trades and enjoys attending theatre, classical music concerts and the opera.