The Man in the White Suit to close earlier than expected
Posted on 29 October 2019
The producers of West End musical The Man in the White Suit regretfully announce that the show will end its run at Wyndham's Theatre sooner than expected. The reason for the production's early closure is poor ticket sales, which ultimately led to the producers' making the difficult decision to give it the boot.
The Man in the White Suit must end 7 December 2019
Originally set to close on 11 January 2020, Sean Foley's adaptation of the acclaimed comedy by Ealing Studios must now close on 7 December 2019. The musical's headlining stars, Stephen Mangan, Sue Johnston, and Kara Tointon, will give their final bows at the Wyndham's Theatre in London on the 78th Anniversary of the Attack on Pearl Harbor, it has been confirmed.
The producers of The Man in the White Suit issued a statement on the show's early cancellation, starring "Despite winning praise from audiences, sales for the show have not proved strong enough and producers have taken the difficult decision to end the run early."
Ticketholders for Man in the White Suit performances scheduled after 7 December are advised to contact their point of sale.
Save up to £49 on last-minute tickets for The Man in the White Suit!
Take advantage of the show's early closing with our special offer. Get £84 tickets now for £35 and/or £15 tickets with no booking fees. This discounted ticket offer for The Man in the White Suit is valid for all Monday through Friday performances from 14 October to 30 November 2019. But hurry and act fast as this spectacular musical must end sooner than originally planned with last-minute tickets expected to be in high demand!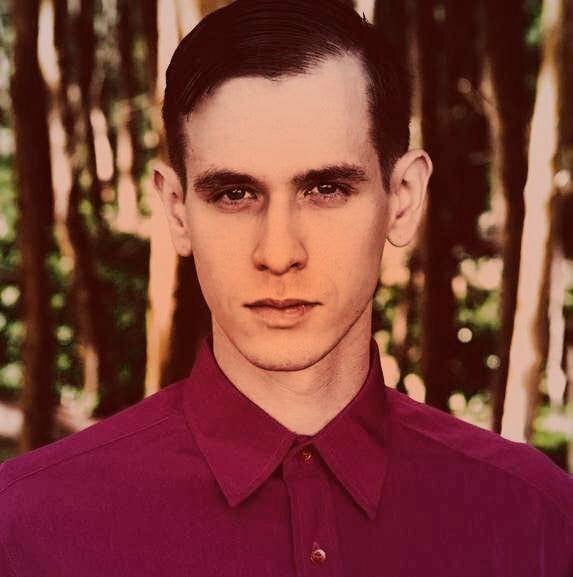 Ephram is a jack of all trades and enjoys attending theatre, classical music concerts and the opera.