Thunderbirds: Beyond the Horizon is heading to London's West End
Updated on 20 February 2019
'Thunderbirds are go!' A new interactive theatre production entitled Thunderbirds: Beyond the Horizon and based on the popular British sci-fi television series that ran in the 1960s will be heading to London this autumn at a brand-new, custom-made venue called The Buzz. It will be an immersive theatrical experience unlike any you've ever experienced before!
The all-new Thunderbirds: Beyond the Horizon was put together by Limelight Productions, Emma Brunjes Productions (ebp) and ITV Studios. Emma and Ralph Brunjes of ebp expressed their excitement for the project stating that it will be the most immersive production they've ever worked on, also adding that it's set to 'push the boundaries even further'. This unmissable event makes London audiences a part of the action as they join forces with the Thunderbirds to save The Horizon Project.
During the performance, you'll be taken to the secret organisation called International Rescue. In the television series, the organisation was founded by multi-millionaire philanthropist and former astronaut Jeff Tracy in order to save lives all over the world. The International Rescue team is also comprised of Tracy's five sons, an intelligent inventor and engineer named Brains and a half aristocrat, half agent named Lady Penelope. The team embarks on a series of action-packed adventures complete with explosions and collapsing bridges.
The Buzz is a specially built venue that is the first of its kind. It consists of an arts space that is fully flexible for accommodating interactive theatre.
Thunderbirds: Beyond the Horizon is set to blast off on 7 November 2018 at The Buzz and will run until 27 January 2019. Don't miss your chance to be a part of this unique and innovative, once-in-a-lifetime experience! Tickets go on sale starting Thursday, 24 May 2018. Book early to avoid disappointment!
---
Purchase your tickets to the immersive Thunderbirds: Beyond the Horizon experience here.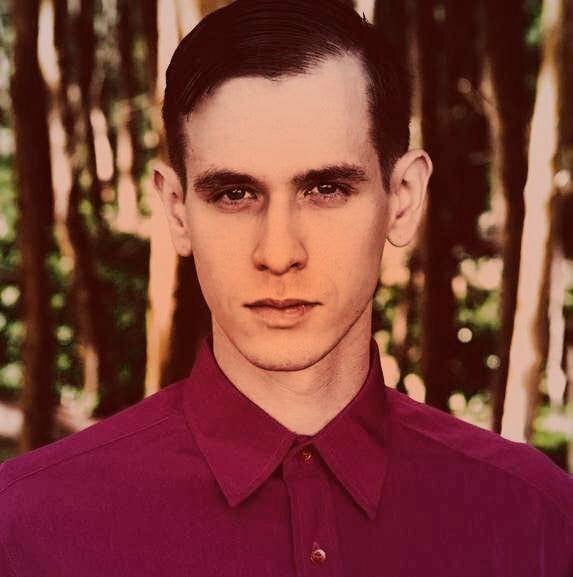 Ephram is a jack of all trades and enjoys attending theatre, classical music concerts and the opera.