Thunderbirds: Beyond the Horizon show postponed
Updated on 20 February 2019
Thunderbirds are go, but not quite yet… It has just been announced that the immersive theatre experience, Thunderbirds: Beyond the Horizon, has been postponed due to technical reasons.
Thunderbirds: Beyond the Horizon was originally scheduled to premiere at a newly created venue called The Buzz on 7 November, but will now be postponed until late 2019. New performance dates are expected to be released early next year.
The show's producers, ebp and Limelight Productions, issued a statement saying that in order to develop the show's "unique technical and immersive elements," it became necessary for the show to be rescheduled. Their vision for the immersive show is to "deliver a visually and technically rich world" using "cutting-edge technologies and creative opportunities."
During Thunderbirds: Beyond the Horizon, audience members are to be taken to the secret organisation known as International Rescue. In the television series, the organisation was founded by multi-millionaire philanthropist and former astronaut Jeff Tracy in order to rescue lives all around the globe. The International Rescue team is also made up of Tracy's five sons, an intelligent inventor and engineer named Brains and a half aristocrat, half agent named Lady Penelope. Together, you'll embark on a spectacular journey against time in a series of action-packed adventures to save The Horizon Project.
The Buzz theatre was specially designed for the Thunderbirds show in order to accommodate the "detail and complexity" that the show requires. Thunderbirds: Beyond the Horizon will undoubtedly become one of London's unmissable events when it finally premieres late next year.
A replacement for Thunderbirds: Beyond the Horizon has been announced and The Buzz will now be premiering an immersive show entitled The Time Traveller's Ball on 28 November 2018.
---
Sign up for our mailing list to receive updates on Thunderbirds: Beyond the Horizon.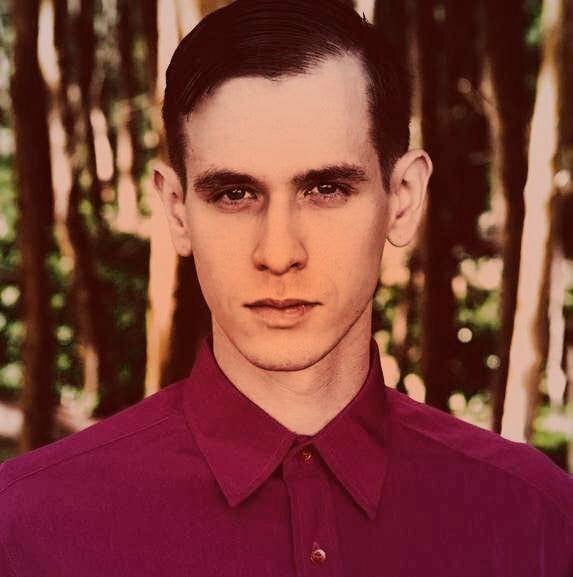 Ephram is a jack of all trades and enjoys attending theatre, classical music concerts and the opera.