Tickets now on sale for Brodsky/Baryshnikov in London's Apollo Theatre, West End
Posted on 7 December 2016
Tickets are now on sale for the strictly limited 4 show run of Brodsky/Baryshnikov in London's Apollo Theatre, West End. Running from 3-6 May 2017, this one man show features famed ballet dancer and actor Mikhail Baryshnikov bringing to life the words of Nobel Prize winner and US Poet Laureate Joseph Brodsky. Brodsky and Baryshnikov each left the Soviet Union in the 1970s-- Brodsky to the United States and Baryshnikov to Canada. Baryshnikov met Brodsky in 1974, shortly after he was forced by Russian authorities to leave his home. The two remained close until Brodsky's death in 1996.
The show, which has been described as "the resurrection of Joseph Brosdky", is performed in the original Russian with English surtitles. The show has Baryshnikov take on the aspect of Brodsky, and eschews formal choreography relying instead on Baryshnikov's electric improvisation. The show was arranged, conceived and directed by Alvis Hermanis the acclaimed director of Latvia's New Riga Theatre. Brodsky/Baryshnikov has met wide success and played to sold out audiences around the world. Be sure to book your tickets while they are still available.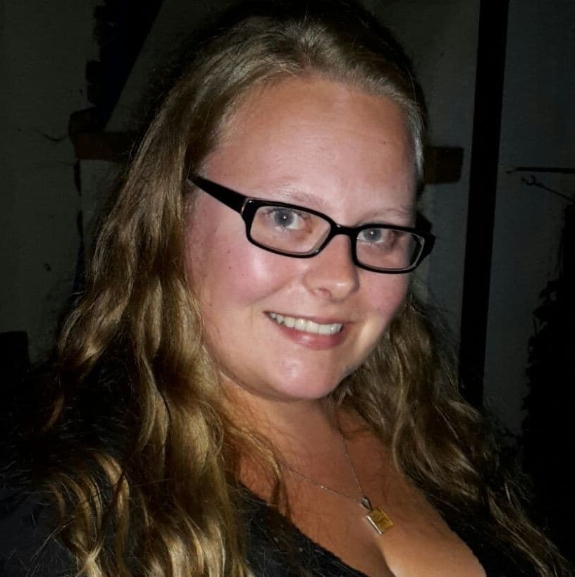 Sarah's love of theater was sparked by an enthusiastic drama teacher who wouldn't take no for an answer. These days she's much more comfortable in the audience than on the stage. She's an English teacher and enjoys reading and writing when she's not teaching or at the theater.