The Upstart Crow to mark David Mitchell's West End debut
Updated on 31 January 2020
Ben Elton's popular sitcom Upstart Crow gets a lease of new life as the series' creator takes his hit show to the Gielgud Theatre stage this February. Next year's stage adaptation is set to star world-class British comedian, David Mitchell, who will make his West End debut in the lead role of William Shakespeare. The all-new play will continue where the series' story left off, in a similar fashion to Harry Potter and the Cursed Child.
Upstart Crow to run at London's Gielgud Theatre from February 2020!
The critically acclaimed BBC Two television series has been given the West End treatment. Upstart Crow The Play is set to premiere on 7 February 2020 at the Gielgud Theatre in London where it is booking until 25 April 2020.
The new play will star BAFTA Award-winning actor and comedian David Mitchell, who is perhaps best known for co-starring in the hit sitcom Peep Show on Channel 4 and for hosting 8 Out Of 10 Cats and Have I Got News For You. Mitchell is set to reprise his role as the eponymous "upstart crow" William Shakespeare and he will be joined by Game of Thrones actress Gemma Whelan, who is also set to reprise her role as the aspiring actress Kate from the television series.
Whelan is perhaps best known for her role as Yara Greyjoy in HBO's GOT as well as her roles in Gulliver's Travels and Netflix's hit series The Crown. She has also lent her voice to such big-name video games as Final Fantasy XIV: Heavensward and Mass Effect: Andromeda.
The production is to be directed by two-time Oliver Award-winner Sean Foley, who most recently directed The Man in the White Suit currently showing at Wyndham's Theatre. Further stars in the Upstart Crow Gielgud Theatre cast will be announced in due course.
What's in a name? That which we call Upstart Crow?
The meaning of the title "Upstart Crow" is simple: it was a moniker used to defame Shakespeare. An "upstart" is someone who has risen on the socio-economic ladder but is unequipped with the appropriate skills required to socialise with others of the same class. A "crow" is someone who steals from people, but when used as a verb, means "to boast." Together, the term upstart crow was used to denote Shakespeare's upward mobility, which was met with heavy criticism by playwright Robert Greene, who believed Shakespeare's bombastic writing was unequal to the works of literary scholars from Oxford and Cambridge. In a nutshell, Shakespeare's writing was innovative for the time and "more established" writers couldn't handle the new competition.
What is the Upstart Crow play about?
The first series of the television show followed Shakespeare's experience writing Romeo and Juliet he had become infamous for his poetry, Richard III and Henry VI. This time around, Shakespeare needs to create a brilliant new masterpiece that could help bolster his reputation. Unfortunately, he runs into a series of snags along the way that could prevent him from becoming the greatest writer of all time. Will he managed to conjure up the perfect plot for his next big work, or will his dysfunctional family prevent him from achieving his big plans?
Upstart Crow tickets for the Gielgud Theatre run on sale from £24!
Get an "early start" in the Upstart Crow booking frenzy and secure your seats today for just £24 and up. Due to the TV series' immense popularity and the play's star-studded cast, you can be sure that all the best tickets for Upstart Crow will sell out fast! Be sure to catch Upstart Crow at the Gielgud Theatre in London's West this winter and book your tickets early, or you may just live to regret it!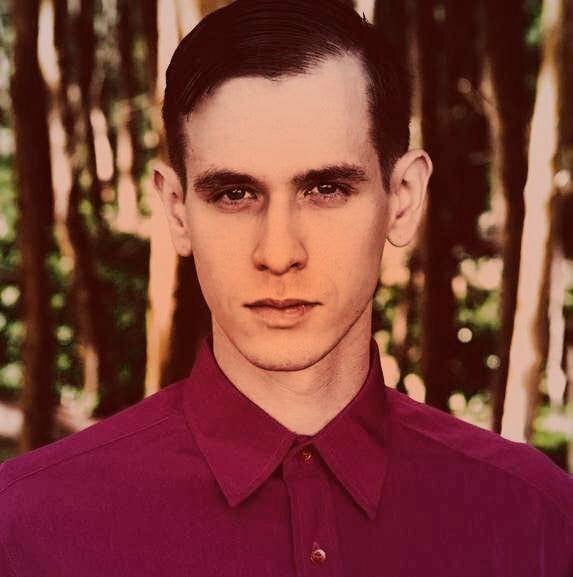 Ephram is a jack of all trades and enjoys attending theatre, classical music concerts and the opera.