West End production of Kinky Boots announces new casting and extension
Updated on 18 February 2019
The London production of Cyndi Lauper and Harvey Fierstein's Kinky Boots has just announced a fabulous new cast and extension.
Oliver Tompsett (We Will Rock You, Guys and Dolls) and Natalie McQueen (Wicked, Wonderland) are set to join the kinky cast as Charlie Price and Lauren respectively, starting on Monday, 4 June 2018. Tompsett and McQueen are to replace David Hunter and Verity Rushworth, who will bid farewell at their final curtain call on Saturday, 2 June 2018.
Other brand new cast members include Abbey Addams, Anna Stolli, Christopher Parkinson, Daniel Downing, David Haydn, Graham Kent, Hannah Price, Jak Allen-Anderson, Louis Clarke-Clare, and Olivia Winterflood.
Ensemble members Antony Reed (Annie, Mamma Mia!) and Sean Needham (Wicked, Mamma Mia!) will be shifting around to play George and Don respectively. They are joined by continuing cast members Cordelia Farnworth as Nicola and Simon-Anthony Rhoden as Lola.
Other returning cast members for the West End production include Ben Jennings, Emma Odell, Jed Berry, Jemal Felix, Jon Reynolds, Jordan Fox, Keith Higham, Momar Diagne, Robert Grose, Robert Jones, Rossie Glossop, Suzie McAdam and Tom Scanlon.
Kinky Boots has also announced an extended performance schedule and will run at the Adelphi Theatre until Saturday, 5 January 2019.
The play follows Charlie Price as he inherits a shoe factory that's struggling to stay in business. After Charlie meets up with Lola, a drag queen, his business model suddenly takes a turn for the campy.
Kinky Boots first opened on Broadway back in 2012 and featured choreography and direction by Jerry Mitchell. It garnered 13 Tony Award nominations and won 6 of them overall, including Best Score by Cyndi Lauper. In 2016, the London production won three Olivier Awards.
Be sure not to miss out on this musical extravaganza and book your tickets sharpish for the best seats in the house!
Purchase your Kinky Boots tickets here.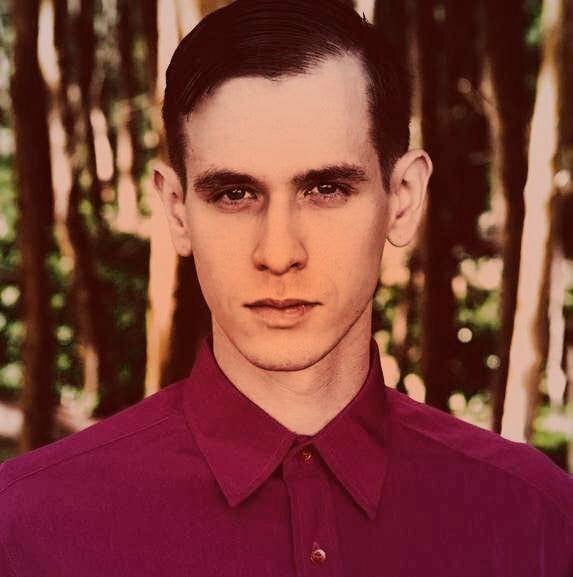 Ephram is a jack of all trades and enjoys attending theatre, classical music concerts and the opera.