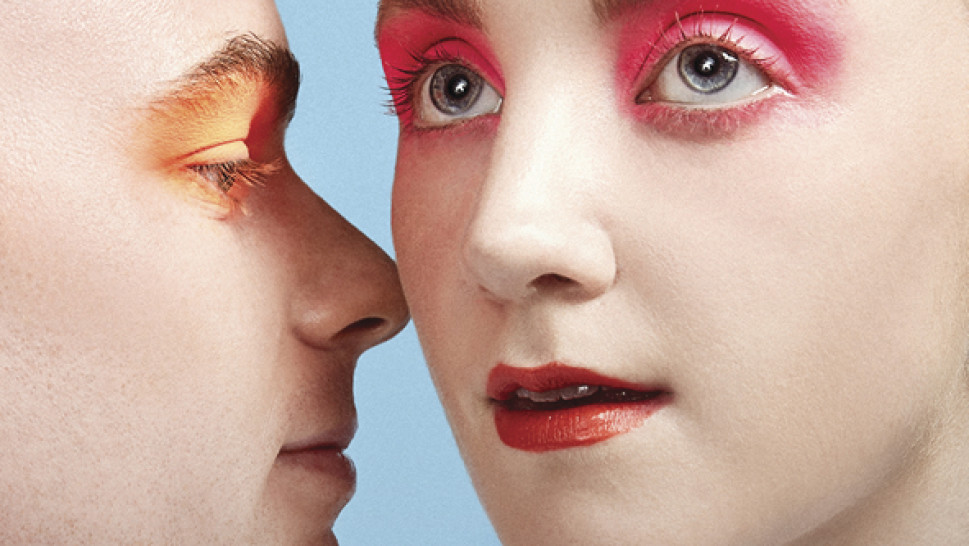 Premiered at the Edinburgh Fringe in 1997, this is a major revival to mark its 20th anniversary.
Top Rated ShowReviewers highly rate this show
Disco Pigs by Enda Walsh opening at the Trafalgar Studios, Studio 2
Pig and Runt are born at the same time on the same day in the same hospital, and have been inseparable ever since. They speak in their own language, play by their own rules, and create a world for themselves in which boundaries blur between truth and illusion. Until, on their 17th birthday, they discover something more. As night falls, and the disco and drink take hold, they spiral violently out of control.
Directed by John Haidar and starring Evanna Lynch and Colin Campbell. Written by Enda Walsh (Lazarus, Ballyturk, The Twits)
Book now!
Performance dates
Wednesday 12th July - Saturday 19th August
Content
strobing lights during the performance
Customer
Reviews
2 reviews
5.0