Back to Plays
Good Girl Tickets
Trafalgar Studios 2, London
4.5
2 reviews
'A joyful celebration of the intensity and unpredictability of life'
Keep me updated
We'll tell you as soon as tickets go on sale:
Full refund if your event is cancelled
Official tickets from an authorised retailer
100% Secure booking process guaranteed
Winner of Voice's Pick of the Fringe Award, Naomi Sheldon's exceptional debut play comes to London's West End following a critically acclaimed smash hit run at the Edinburgh Festival Fringe.
Growing up in the 90s, GG and her mates obsess over music, vaginas and witchcraft. But there's a problem. Living feels too extreme. To be one of the good girls, GG learns to make herself numb, but at what cost?
'One of these days, am I going to evaporate? Right here?'
Bold, provocative and laugh-out-loud funny Good Girl tells a darkly comic coming of age tale about learning to live un-apologetically, and adds a distinctive new perspective to current dialogue about female experience.
Directed by Matt Peover (Mr Swallow: Houdini, Nick Helm, Jayde Adams)
WINNER: Pick of the Fringe Edinburgh Festival Fringe 2017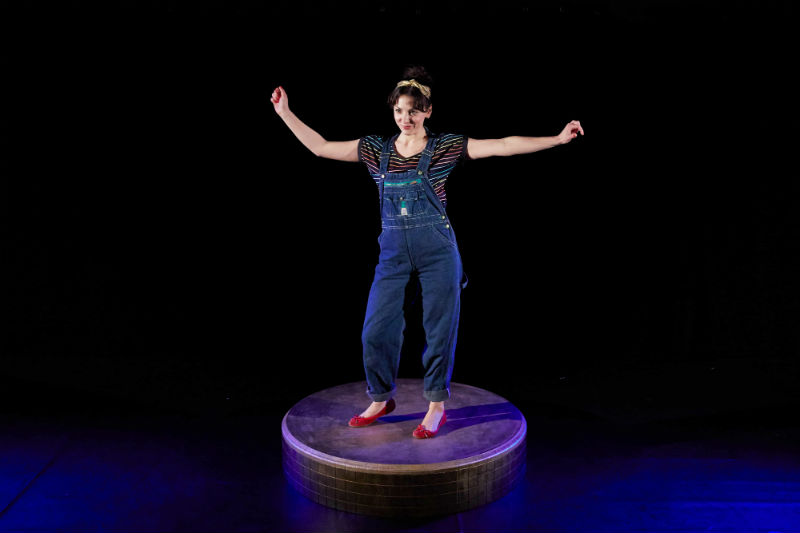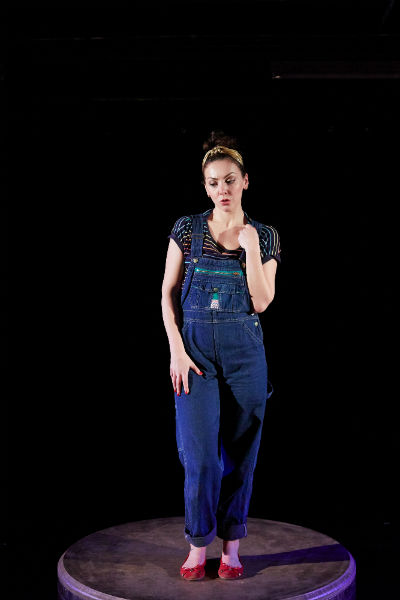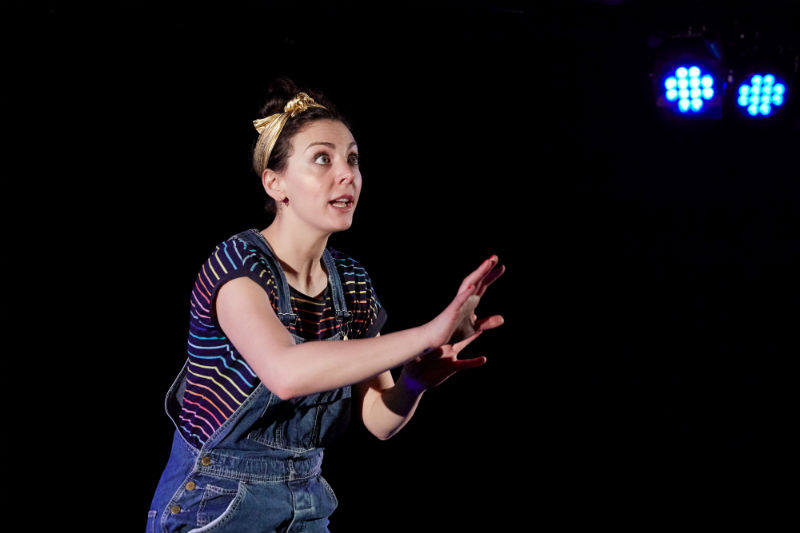 ---
Performance dates
5 March 2018 to 31 March 2018
Customer Reviews
2 reviews4.5
Tero Rönnqvist
31st March
There was excellent flow in the show ?? Performance took us easily deep into her world and her colourful experiences!
Cheryl taylor
20th March
Lovely intimate theatre setting for this one woman production.