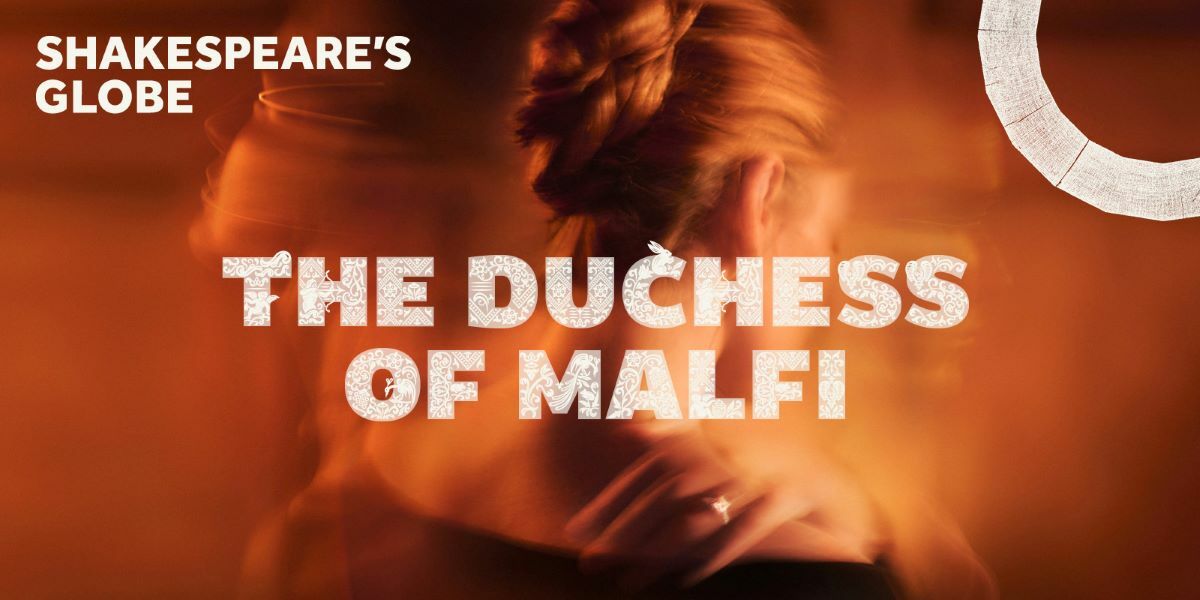 Sam Wanamaker Playhouse, London
A forbidden marriage. A hidden family, and a dangerous web of secrets and lies...
The Duchess of Malfi tickets are available now! 
The Sam Wanamaker Playhouse season returns in February 2024 to London's prestigious indoor candlelit theatre with John Webster's influential revenge tragedy, The Duchess of Malfi, ten years after its initial opening in 2014. A story of passion, betrayal and vengeance, The Duchess of Malfi fellows the defiant Duchess as she navigates her own desires in a hostile society…book your tickets now!
About The Duchess of Malfi 
Illicit marriages, secret families, deception and lies…
Following the death of her husband, The Duchess discovers herself caught up in a frowned-upon love with her steward Antonio. Meanwhile, her controlling brothers are determined to keep her firmly under their control, so advise against her remarrying, but the Duchess is prepared to fight (and even lie) for her own freedom. In a society ruled by men and their rigid norms, The Duchess must battle to defend all she loves, whilst the men in her life are desperate to control her destiny and seize her fortune, and will turn to extreme measures to do so. 
The creatives of The Duchess of Malfi 
With this groundbreaking anniversary production of Webster's violent tale of misogyny and deceit, award-winning director Rachel Bagshaw (Midnight Movie, Royal Court), makes her Globe directing debut!
Tickets for The Duchess of Malfi tickets are available now!
The Duchess portrays a society in which women's agency is severely limited and demonstrates the lengths people will go to in order to exert control over them. Book your tickets for this powerful production now!
Age restriction
To be confirmed.
Running time
To be confirmed.
Performance dates
17 February 2024 - 14 April 2024
Content
The play contains violence including murder, as well as themes of incest and misogyny.
Access
Captioned performances: 9 March 2024 - 2pm, 5 April 2024 - 7.30pm. Audio described: 23 March 2024 - 2pm, 6 April 2024 - 2pm. Relaxed performances: 3 April 2024 - 7.30pm, 7 April 2024 - 1pm. British Sign Language interpreted: 14 March 2024 - 7.30pm, 24 March 2024 - 1pm.
Upcoming Performance Times
Saturday

17 February 2024

Sunday

18 February 2024

Tuesday

20 February 2024

Wednesday

21 February 2024

Thursday

22 February 2024

Friday

23 February 2024

Sunday

25 February 2024
Performance Months
Jump directly to a month to select a performance