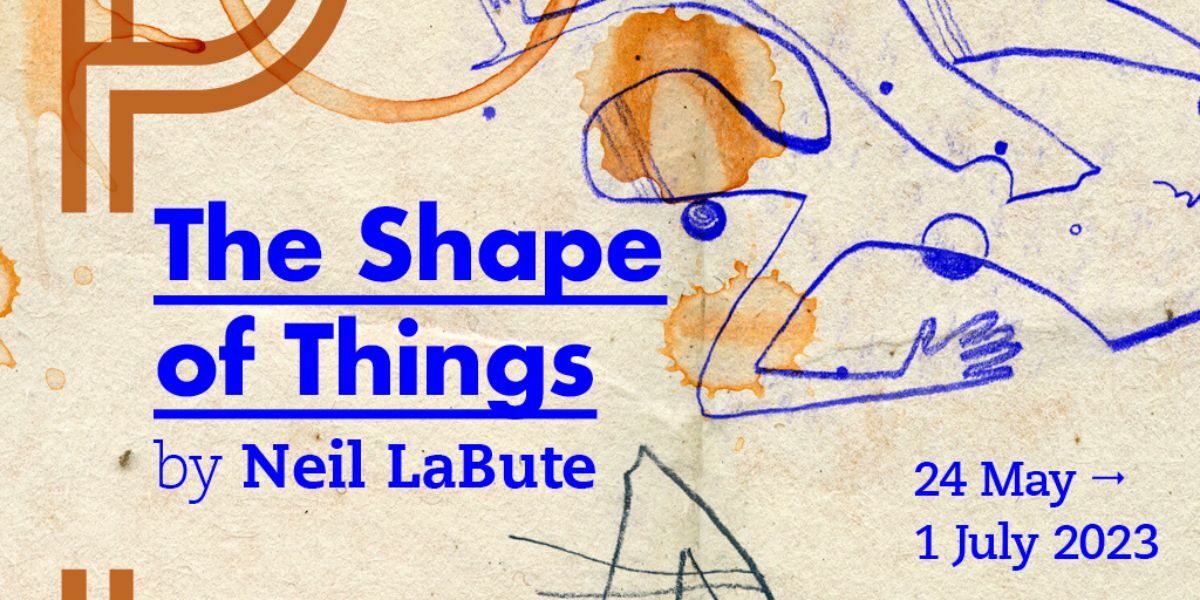 Love takes on a whole new shape in this intense, provocative and gripping production!
Tickets for The Shape of Things are available now!
Neil LaBute's hit story The Shape of Things returns and is as captivating as ever. The show previously made its world premiere at the Almeida Theatre in 2001, starring the incredible Rachel Weisz and Paul Rudd. This gripping and spine-tingling play is a powerful look into American university life, with themes of stoicism, art and its limitations, psychopathy and intimacy. It powerfully examines people's inherent willingness to do things for love and challenges our perceptions of what is acceptable in relationships. Book your tickets for The Shape of Things at London's Park Theatre today!
About The Shape of Things
How far will someone go for love? What are they willing to change?
This fast-moving and thrilling piece of theatre takes place on a college campus in small-town America and focuses on relationships, art and friendship. However, in this story, nothing is picture perfect.
Meet Adam, a geeky young student who finds himself drifting into an ever-changing romance with art major Evelyn. With Evelyn's encouragement, Adam begins to improve his appearance, soon discovering a newfound confidence. All seems well, until his best friends' engagement begins to crumble, thus unleashing a drama that peels back the 'skin' of two modern-day relationships.
The creatives of The Shape of Things
*The Shape of Things *is written by Neil LaBute and directed by Nicky Allpress, (Romeo & Juliet Southwark Playhouse, Crackers Polka Theatre), with set and costume designed by Pete Butler (*Shut Up, I'm Dreaming *National Theatre) and is produced by Trish Wadley.
The Shape of Things Tickets are Available now!
Don't miss out on this gripping and dynamic revival of The Shape of Things. With its witty and thought-provoking script, this play delves into the complexities of human nature and the power dynamics that exist in relationships. Book your tickets today!
Age restriction
This production is suitable for ages 14+
Running time
To be confirmed
Performance dates
Wed 24 May - Sat 1 July
Access
There will be a captioned performance on 13 June at 19:30
Venue Information
Park Theatre
Park Theatre, Clifton Terrace, Finsbury Park, London, N4 3JP