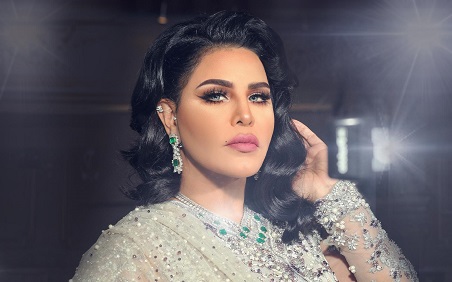 Back to Concerts
Ahlam Tickets
fff
Keep me updated
We'll tell you as soon as tickets go on sale:
Full refund if your event is cancelled
Official tickets from an authorised retailer
100% Secure booking process guaranteed
Renowned star of the Gulf, Emirati singer Ahlam, with her rich musical background, has been honoured for her great achievements by festivals across the world.
With many albums across her career, iconic performances at festivals and major theatres and four years as the head judge on Arab Idol, Ahlam has been hailed as the Artist of All Arabs by fans and press alike.
Organised by Luluat Alfan, who are intent on celebrating the Golden Age of Arabic Music, Ahlam performs a mix of her latest hits and timeless classics with a massive orchestra led by maestro Walid Fayed.
---
Performance dates
8pm Sunday 6th August 2017