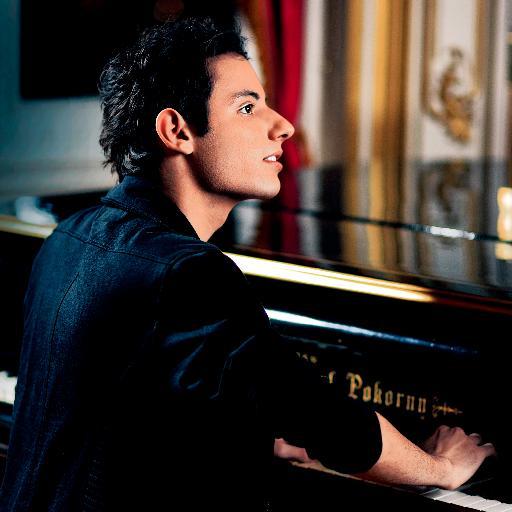 Gillian Lynne Theatre, London
x
Keep me updated
We'll tell you as soon as tickets go on sale:
Coming to the New London Theatre, the worldwide YouTube phenomenon with over 200 million views of his rock interpretations of classic tracks played with incredible energy and skill on piano, Peter Bence!
Classically trained he brings a whole new level of showmanship and expertise to his performance. He has played all over the world but this is his first ever UK full show performance that follows his UK debut on BBC Radio 2 and an appearance in Hyde Park on Proms In The Park.
Book tickets here!
Performance dates
7:30pm, Tue 5 December 2017