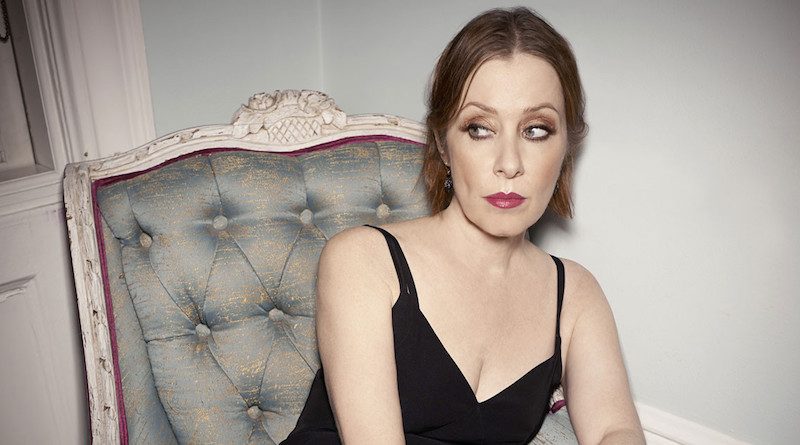 Keep me updated
We'll tell you as soon as tickets go on sale:
Legendary singer-songwriter Suzanne Vega announces 2017 Anniversary UK Tour
Celebrating and performing classic albums Solitude Standing & 99.9F in full & more
Vega will perform tracks such as 'Luka', 'Tom's Diner', and 'Blood Makes Noise' from 'Solitude Standing' and '99.9F' at the London Palladium.
Having emerged as a leading figure in the folk-music revival of the early 1980s accompanying herself simply with an acoustic guitar, Vega released her 'Solitude Standing', her second album, in 1987. The record would go on to chart at number 2 in the UK and number 11 in the USA, going platinum and earning a nomination for Record of the Year at the Grammys in the process.
Always pushing the boundaries of music both lyrically and sonically, Vega released '99.9F' in 1992, and album with a more electronic sound, which brought descriptions of 'industrial folk' and 'techno folk'. The record was certified gold, and also won a New York Music Award for Best Rock Album.
Performance dates
7pm, 28th September