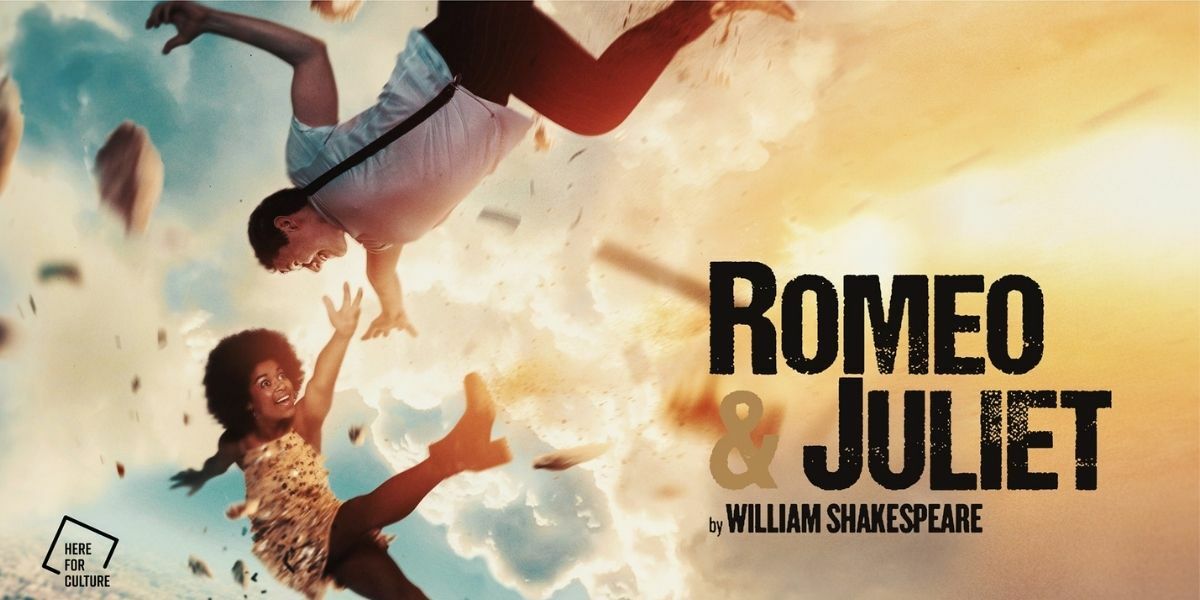 Royal Opera House, London
Romeo and Juliet at the Royal Opera House
Keep me updated
We'll tell you as soon as tickets go on sale:
Romeo and Juliet tickets are available now!
Premiering in 1965 with The Royal Ballet, Kenneth MacMillan's Romeo and Juliet is a tremendous modern ballet classic. Based on the play by William Shakespeare, it is a tragic love story filled with drama, emotion and nuanced choreography that is a joy to behold.
The Story of Romeo and Juliet
Romeo and Juliet fall desperately in love. However, their warring families are locked in a deadly feud, so the young lovers marry in secret. Unfortunately, tragic circumstances lead Romeo to fight Juliet's cousin Tybalt and ultimately kill him. As punishment, the Prince banishes Romeo from the city.
When Juliet's parents push her into a marriage with Paris, she takes extreme action. She drinks a potion that makes her appear lifeless so she can flee to join Romeo. But, tragically, news of her plan fails to reach her love.
Romeo returns to visit Juliet's tomb, believing her deceased. Convinced of her death, Romeo drinks a phial of poison. Soon after, Juliet wakes to find Romeo dead beside her. Devastated, she kills herself with Romeo's dagger, ending their doomed romance.
Romeo and Juliet return to the stage
Nicholas Georgiadis' evocative designs bring the colour and movement of Renaissance Verona to life, while Prokofiev's beautiful score guides this dramatic tale towards its emotional end.
Book Romeo and Juliet tickets now to see Shakespeare's tragic tale of young love and loss reimagined in this stunning production.
Age restriction
To be confirmed.
Running time
2 hours 55 minutes, with two intervals
Performance dates
5 October 2021 – 25 February 2022
Content
It is the responsibility of the parent/guardian in advance of purchase to make their own judgement as to the suitability of the show for their own child. In any event, children under the age of 4 will not be admitted to the venue.