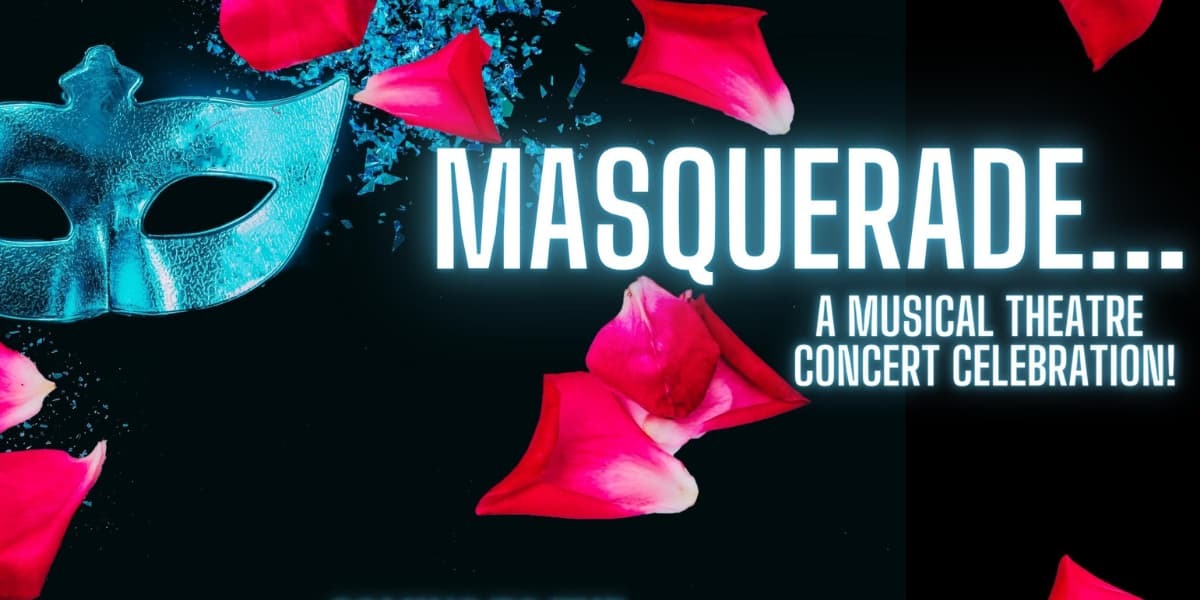 St Pauls Church, Covent Garden, London
It's not inside your mind, it's Masquerade…A Musical Theatre Celebration
Tickets for Masquerade…A Musical Theatre Celebration are available now!
It's not inside your mind, it's at The Actors' Church on Sunday 23rd July! Mark Robert Petty presents Masquerade…A Musical Theatre Celebration featuring former stars (who are yet to be announced) of the West End phenomenon The Phantom of the Opera. Book your tickets today for an evening of song and celebration from one of the world's most beautiful and spectacular productions in theatre history!
About Phantom of the Opera
Adapted from the classic novel Le Fantôme de L'Opéra by Gaston Leroux, The Phantom of the Opera is one of West Ends most loved productions. Having opened over 35 years ago, there shows no signs of slowing down (unless it's to perform one of the many enchanting duets).
The Phantom, a masked figure who lurks beneath the catacombs of the Paris Opera House, falls in love with a young soprano, Christine. Watching from a distance, he commits himself to create a new star by nurturing the innocent young woman's extraordinary talents and utilising all of the devious methods at his command.
About Mark Robert Petty
Petty has successfully organised the concert series The Crazy Coqs Presents for the past five years. In addition to this, he has also been the producer of A Musical Theatre Christmas, an enchanting event taking place at The Actors' Church since 2021.
Not only is Petty a skilled producer, but he is also a talented lyricist, making up one-half of the renowned songwriting duo, Anderson & Petty with co-collaborator Barry Anderson.
Alongside his work at The Actors Church, Petty has also released two exceptional albums. You Are Home: The Songs of Anderson & Petty, his debut features stunning performances from a variety of stars from the stage and screen.
Wish - The Anderson & Petty Holiday Album, quickly followed. The heart-warming Christmas album highlights the enchanting voices of Natasha J. Barnes, Drew Seeley, Alexa Green, Liz Callaway, Sean Allan Krill, and many others. One of the album's much-loved songs "(Stowin' Away) In Santa's Sleigh" recently gained wide recognition as it was showcased in the festive Hallmark Holiday movie, Christmas By The Book.
Tickets for Masquerade…A Musical Theatre Celebration are available now!
From the iconic 'The Music of the Night' to the ethereal 'Masquerade', this concert celebrates the very best of The Phantom of the Opera. Don't miss out, book your tickets now!
Age restriction
This production is suitable for ages 6+
Running time
2 hours 30 minutes
Performance dates
23 July 2023