All About Eve play to be scored by PJ Harvey
Updated on 20 February 2019
It has just been confirmed that seven-time Grammy Award-nominated artist PJ Harvey is set to provide the score for All About Eve. The news follows an announcement made last week that the 1950 black-and-white film of the same name has been adapted for the stage and will be receiving its world premiere at the Noel Coward Theatre next year. Ivo van Hove will take the director's helm for All About Eve and the play is set to star Gillian Anderson (Agent Scully in The X-Files) as Margo Channing and Lily James (Mamma Mia! Here We Go Again) as Eve Harrington.
PJ Harvey announced on her official website yesterday (24 September) that she will be scoring the brand-new stage adaptation of All About Eve. This will not be the first time that the musician has scored a stage production. In 2016, she provided the score for a new translation of the Franz Xaver Kroetz play, The Nest, and has also scored both the long-running Young Vic London adaptation of Hamlet in 2011 and Broadway play Hedda Gabler in 2009.
Born on 9 October 1969 as Polly Jean Harvey, PJ Harvey is best-known for featuring as the lead vocalist in her eponymous trio, which went on to release two albums entitled Dry and Rid of Me before eventually disbanding. Following the split, Harvey went solo and has so far released nine studio albums. The musician is known for collaborating with record producer Flood, John Parish, Eric Drew Feldman, Mick Harvey and former bandmate Rob Ellis.
In 1992, PJ Harvey was awarded the titles of Best New Artist and Best Singer-Songwriter in by Rolling Stone and later, in 1995, the publication named her Artist of the Year. Another significant achievement of hers was when she received the Mercury Prize in both 2001 and 2011 for her two albums entitled Stories from the City, Stories from the Sea and Let England Shake, becoming the first recording artist to ever have been awarded the accolade twice. Throughout her career, she has received a total of seven Grammy Award nominations and eight Brit Award nominations. However, her impressive accolades don't stop there. In 2011, at the NME Awards, she won the award for Outstanding Contribution to Music, and in 2013, she was honoured with an MBE for her services to music. Her outstanding achievements and talent are bound to carry over when she scores All About Eve, which is shaping up to be one of the top new plays in 2019.
---
All About Eve opens at the Noel Coward Theatre on 2 February 2019 and will be booking until 11 May 2019. Tickets are set to go on sale on Friday, 28 September 2018.
---
Read our handy guide on everything you need to know about All About Eve.
Don't forget to sign up for our mailing list so that you can receive updates on ticketing information for All About Eve and all your favourite shows.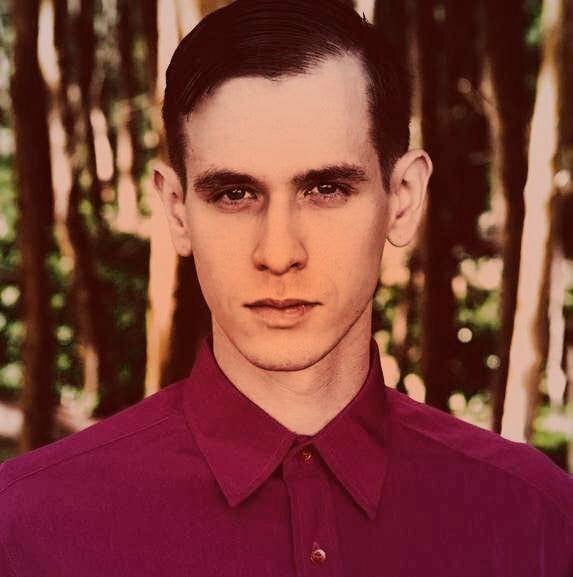 Ephram is a jack of all trades and enjoys attending theatre, classical music concerts and the opera.