Award-winning musical Violet to receive UK premiere at the Charing Cross Theatre
Posted on 14 November 2018
Jeanine Tesori and Ben Crawley's award-winning musical, Violet, is set to premiere at the Charing Cross Theatre in January. The show is an international co-production with Tokyo's Umeda Arts and it is directed by critically acclaimed director Shuntaro Fujita.
---
Violet takes place in the United States in 1964 and follows a facially disfigured woman named Violet, who sets out on a journey far away from home.
Violet The Musical was created by Jeanine Tesori (Caroline, or Change, Fun Home), who wrote the music, and Brian Cawley (The Little Princess), who wrote the libretto, and it is based on the short story by Doris Betts entitled 'The Ugliest Pilgrim', which was pulled from her 1973 collection, Beasts of the Southern Wild and Other Stories. Long before the story became a musical, however, it was adapted into a short, live-action film in 1982, eventually going on to win an Academy Award in that same year.
The musical first premiered off-Broadway in 1997 and became an instant success, having won a Drama Critics' Circle Award and Lucille Lortel Award for Best Musical. When it transferred to the Broadway stage, the musical garnered four Tony Award nominations.
The West End production will feature choreography by Cressida Carré, costume design by Jonathan Lipman, set design by Morgan Large, lighting by Howard Hudson, music direction by Dan Jackson and sound by Andrew Johnson. The London Violet cast will be announced in due course.
Following Violet's UK premiere, the show will transfer to Tokyo as part of a co-production with Umeda Arts.
Fans of Violet who can't wait for the show's premiere next year can look forward to Tesori's other upcoming musical, Caroline, or Change, which stars Sharon D. Clarke and opens on 20 November 2019 at London's Playhouse Theatre.
Violet opens on Monday, 14 January 2019 at the Charing Cross Theatre and is booking until Saturday, 6 April 2019. Tickets to the Violet musical in London are on sale now!
Don't skip out on this unique theatrical gem based on the acclaimed short story by Doris Betts! Book your Violet tickets now while stocks last!
---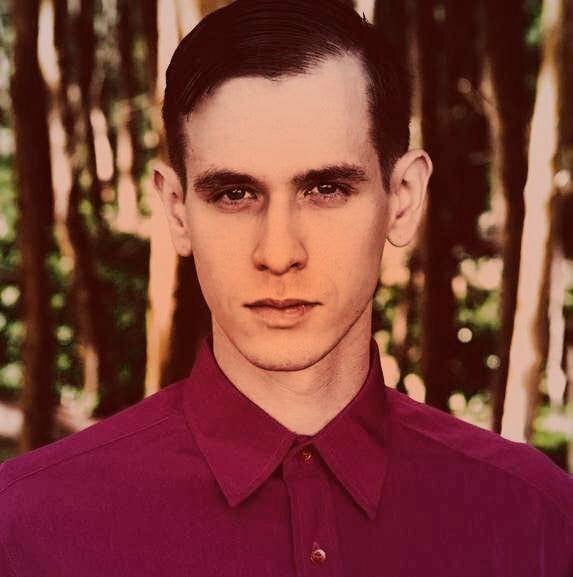 Ephram is a jack of all trades and enjoys attending theatre, classical music concerts and the opera.