Bat Out of Hell announces official closing date
Updated on 11 October 2018
Pictured: Strat (Jordan Luke Gage) and Raven (Christina Bennington) spark the fire in Bat Out of Hell
---
West End musical Bat Out of Hell will hold its final performance on 5 January 2019. The rock 'n' roll show features many of Meat Loaf's greatest hits, which underscore the dystopian storyline, and it is accompanied by eye-popping visuals and gorgeous set design.
Jim Steinman's Bat Out of Hell has achieved a number of milestones so far. The London production recently welcomed its 250,000th audience member while, overall, the show has been seen by over 650,000 people in London, Toronto and Manchester. With thousands of UK fans now under its belt, Bat Out of Hell is ready to spread its wings with a North American tour beginning on 16 October 2018 and a German-language premiere scheduled for 2 November 2018 in Oberhausen.
This tale of star-crossed lovers follows Strat, leader of the rebellious gang known as The Lost, as he begins to fall head over heels for Raven, the stunning daughter of Obsidian's tyrannical ruler. Set against the backdrop of a post-apocalyptic world, will forbidden love prevail?
Bat Out of Hell features such legendary Meat Loaf anthems as It's All Coming Back To Me Now, I'd Do Anything For Love (But I Won't Do That), and Paradise By The Dashboard Light.
Now is your last chance to see this high-voltage and hellishly entertaining production! Tickets to Bat Out of Hell are now booking until 5 January 2019 only. Don't miss out!
---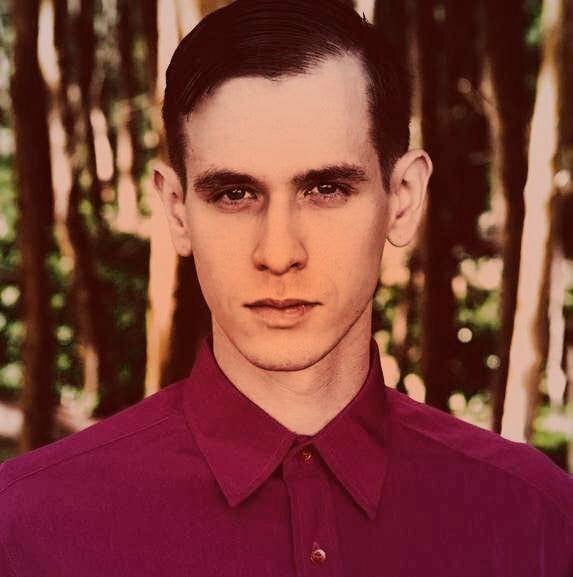 Ephram is a jack of all trades and enjoys attending theatre, classical music concerts and the opera.