Booking Period Announced for Only Fools and Horses
Posted on 10 October 2018
Pictured: Tom Bennett (left) as Del Boy and Paul Whitehouse (right) as Grandad in the new musical adaptation of Only Fools and Horses.
---
One of the most popular British sitcoms of all time is now a West End musical! Only Fools and Horses is set to make its highly anticipated London premiere on 9 February 2019 at the Theatre Royal Haymarket with a booking period lasting until 22 June 2019.
Television series Only Fools and Horses was written and created by John Sullivan and it originally aired from 1981 to 1991. The TV show was not an instant hit, but once it caught on, it became one of the highest-rated television series in UK history. Following the show's fifth series, its running time extended from 30 minutes to 50 minutes until the series ended in 1991. However, it was still followed by 16 Christmas specials that aired until 2003. Reruns of the show are regularly seen on UKTV's Gold comedy channel, Yesterday and BBC One.
There had been plans to adapt Only Fools and Horses for quite some time and John Sullivan had been toying with the idea in 2010 before he passed away in 2011. Desperate to carry on his father's legacy, John Sullivan's son, Jim Sullivan, decided to pick up the project and met with producer Phil McIntyre in 2015 to begin development. Pre-production for the show really hit the ground running when Paul Whitehouse joined the team.
Writer and comedian Paul Whitehouse is set to star as Grandad. He will be joined by Tom Bennett (Love and Friendship, EastEnders) as Del Boy and Ryan Hutton as Rodney. 
Jim Sullivan announced back in July 2018 that the stage production for Only Fools and Horses was nearing completion, having written the script with Paul Whitehouse. Now, the wait is finally over!
Cast and creatives for Only Fools and Horses will be announced in due course.
---
Book your tickets to Only Fools and Horses at the Theatre Royal Haymarket today and get ready for Rodney and Del Boy on the West End stage!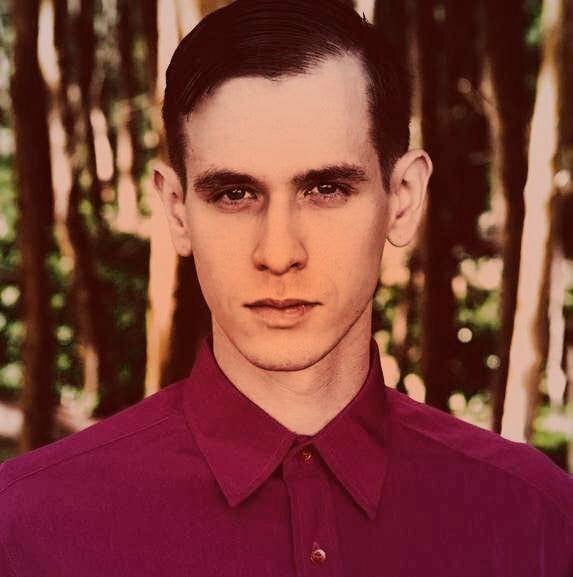 Ephram is a jack of all trades and enjoys attending theatre, classical music concerts and the opera.