Brainiac Live! comes to London's Garrick Theatre this summer
Posted on 3 May 2019
Strap in and lower your safety goggles, Brainiac Live! is coming to the West End! Based on the cult-classic television series Brainiac: Science Abuse this show is coming to the Garrick Theatre this summer after touring the UK and the world.
The beloved weird science show full of explosions, stunts and experiments best performed by highly trained professionals is bringing their stage show to London's West End from 31 July to 01 September. Look no further for wacky fun this summer, the Brainiacs are on the case.
The strange science show would spend each episode testing out a common myth-- can you walk across a pool of custard, how dangerous is it really to use your phone at a petrol station? The Brainiac Live! show promises to be a fun and fact-filled journey through the and wonderful world of science. You can expect stars Andy Joice, Rik Warren and Maggie Frazer to run through a gamut of high energy experiments-- exploding dustbins, supercharged spinning chairs and the ultimate Airzooka challenge. The show is perfect for the whole family whether you're looking for a nostalgic revisiting or want the family to have fun with science, this hour-long crash course is sure to be an explosively good time!
Brainiac Live! comes with a 'don't try this at home' warning so make sure you're in the audience at the Garrick Theatre as the Brainiacs take all the risks and you get all the reward. With a run of just over 4 weeks, tickets for Brainiac Live! are extremely limited so if you want a seat for the action be sure to book your tickets sharpish.
---
Brainiac Live! is playing at London's Garrick Theatre from 31 July to 01 September only.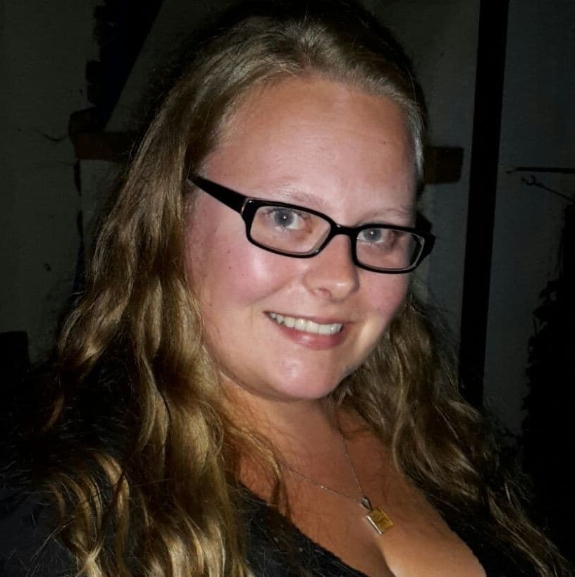 Sarah's love of theater was sparked by an enthusiastic drama teacher who wouldn't take no for an answer. These days she's much more comfortable in the audience than on the stage. She's an English teacher and enjoys reading and writing when she's not teaching or at the theater.