Casting announced for Matthew Bourne's Swan Lake at Sadler's Well
Posted on 6 November 2018
Following ever-increasing public demand, New Adventures officially announces today casting for the roles of The Swan and The Prince in Matthew Bourne's Swan Lake, which opens at Sadler's Wells on 4 December 2018.
---
The Swan will be portrayed by three dancers, including the Royal Ballet's new Principal Dancer, Matthew Ball, New Adventures star Will Bozier (Harry the Pilot in Matthew Bourne's Cinderella) and former English National Ballet star Max Westwell (An American in Paris). Ball will join New Adventures for the entire season at Sadler's Wells, performing as The Swan for four performances per week during the show's eight-week run. Bozier and Westwell will be making their debuts as The Swan, performing all throughout the UK and International tour.
The Prince will be portrayed by Dominic North (Edward Scissorhands, Cinderella, Sleeping Beauty, The Red Shoes) and Liam Mower (The Angel in Cinderella), both of whom reprise their roles from previous runs. 19-year-old newcomer James Lovell will also be portraying The Prince in his professional stage debut.
Matthew Bourne's Swan Lake is back with a vengeance! Perhaps best known for having broken the formula by featuring an all-male ensemble while still retaining most of Tchaikovsky's unmistakable iconography and score, Swan Lake has already garnered over 30 international awards, among which include three Tony Awards in 1999 for Best Choreography, Best Costume Design, and Best Director of a Musical and a 1996 Olivier Award for Best New Dance Production. Many have praised the swan's reinterpretation as a fierce male 'bird of prey' as opposed to a gentle female bird of elegance and grace, and comparisons have been drawn between Tchaikovsky's own homosexuality and the suggestion that The Prince is, in fact, a homosexual man struggling to hide his sexuality.
Whatever your interpretation may be, however, the return of this contemporary vision of Tchaikovsky's masterpiece is one you don't want to miss!
---
Matthew Bourne's Swan Lake is booking now at Sadler's Wells from 4 December 2018 to 27 January 2019. Be sure to get your tickets early to guarantee the best seats in the house when you use our interactive seating plan!
Purchase your Swan Lake Sadler's Wells tickets.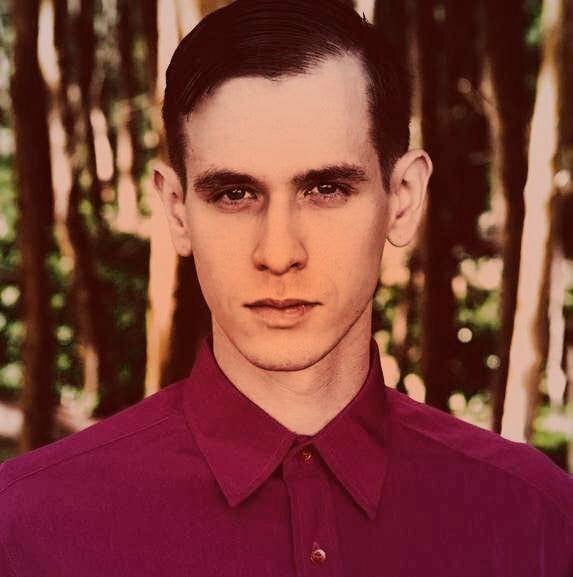 Ephram is a jack of all trades and enjoys attending theatre, classical music concerts and the opera.