Cirque du Soleil to bring new show Luzia to London's Royal Albert Hall in 2020
Updated on 15 April 2019
Following huge success in the capital earlier this year with Cirque du Soleil: Totem, popular Canadian entertainment company Cirque du Soleil is set to return to the London theatre stage with their new piece Luzia, inspired by Mexican culture. Tickets for the European premiere of Luzia at the Royal Albert Hall are on sale now.
Cirque du Soleil to return to London's Royal Albert Hall next year with Luzia
Cirque du Soleil: Luzia is set to make its European premiere on 12 January 2020 at the Royal Albert Hall in London, it has been confirmed. The Mexican-inspired show is currently scheduled to run at the West End venue until 16 February 2020 with Luzia London theatre tickets on sale now.
The year 2020 will mark the 30th anniversary of the Canadian circus company performing in the UK while Luzia marks Cirque du Soleil's 38th circus show with a 44-strong cast of some of the world's most talented acrobats and artists. Cirque du Soleil: Luzia received its world premiere back in 2016 to rave reviews when it opened in a specially built big top tent in Montreal. It is now currently touring North America with its eyes set on the Royal Albert Hall this winter, 2020. Fans of last winter's Totem will certainly not want to miss Luzia, as the show leaves nothing to be desired in the entertainment department.
Why you should see Cirque du Soleil: Luzia in 2020
Cirque du Soleil: Luzia will transport you to a fairytale Mexico complete with the company's trademark visually stunning costumes, eye-popping surprises, and jaw-dropping stunts that will you leave you blown away in your seat. The etymology of the show's title, Luzia, is best described as a portmanteau of the Spanish words luz (light) and lluvia (rain), which alludes to the show's spiritual balance that will soothe your soul and take your breath away.
Pulling from Mexican folklore and both modern and traditional Mexican culture, Luzia will lead you on a journey from an old film set to the gorgeous Central American seaside. Gaze in awe as you make your way to gorgeous sand dune landscapes, deserts, a glorious sinkhole, an underwater world, Mexican city streets, and spectacular dance halls. The show is filled with scenes of surreal animals of various shapes and sizes, and stunts that incorporate water. You won't be able to take your eyes off the stage as you graciously transition between urban and natural landscapes from past to present and from tradition to the modern world.
Whilst the Canadian entertainment company Cirque du Soleil has been performing in the UK for 30 years, the Royal Albert Hall has served as the company's London venue for over twenty years. The generous seating capacity and opulent interior of the Hall make it the perfect location to stage such visually complex acrobatic shows as Cirque du Soleil's. Luzia will be nothing short of the standard awe-inspiring production to which you've grown accustomed. Be sure not to leave Luzia missing on your personal #WestEndWishList. Book your London Cirque du Soleil tickets today!
Cirque du Soleil: Luzia Royal Albert Hall tickets on sale now!
Don't miss your chance for some much-needed escapism next year! Get your hands on tickets to Cirque du Soleil: Luzia at the Royal Albert Hall early for the best seats and prices!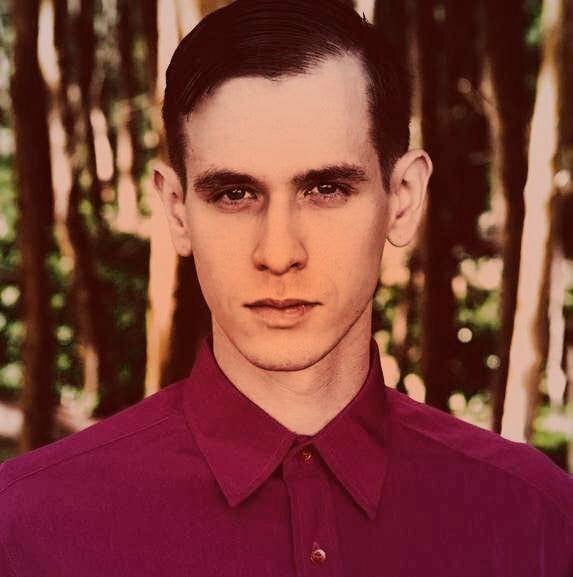 Ephram is a jack of all trades and enjoys attending theatre, classical music concerts and the opera.