Claire Foy and Matt Smith of Netflix's The Crown to reunite for Lungs The Play as part of the Old Vic's Fifth Season
Updated on 27 June 2019
Famed British actors Claire Foy and Matt Smith, who both rose to international stardom thanks to their roles as Queen Elizabeth II and Prince Philip on Netflix's highly popular series The Crown, are set to appear in a new production of Duncan Macmillan's play Lungs at the Old Vic Theatre as part of the venue's fifth season (stylised as #OVSeason5). Featuring heavy themes of existentialism, you certainly won't want to miss this star-studded production for the 2019/2020 season.
Lungs Old Vic Theatre cast to star Matt Smith and Claire Foy
The Crown co-stars Claire Foy and Matt Smith will appear together in Duncan Macmillan's Lungs play at The Old Vic. The two actors, who play real-life couple Queen Elizabeth II and Prince Philip, made headlines last year when The Crown's producers, Left Bank Pictures, were caught in a gender pay gap scandal after it was revealed that Claire Foy was paid less than Matt Smith in the show's first two seasons. The media storm has not tarnished their working relationship, however, as the two are set to reunite for their Old Vic Theatre stage debuts.
Claire Foy and Matt Smith credits
Claire Foy is a professionally trained actress who studied acting at both the Oxford School of Drama and Liverpool John Moores University. She made her small-screen debut on Being Human and her professional theatre stage debut at the Royal National Theatre in both DNA and The Miracle, two one-act plays in a triple bill. She received her first major role on television as the titular character in BBC1's Little Dorrit and received her film debut in 2011's Season of the Witch. Her leading roles in The Promise, Crossbones, and Wolf Hall earned Claire Foy further praise, but she catapulted into worldwide stardom for her role in The Crown, which has earned her a total of five major television awards including a Primetime Emmy, a Golden Globe, two Screen Actors Guild Awards and a Broadcasting Press Guild Award.
Matt Smith is perhaps best known for portraying the Eleventh Doctor on both Doctor Who from 2010 to 2014 and in 2010's two-part serial 'Death of the Doctor' on The Sarah Jane Adventures. His role as Prince Philip, Duke of Edinburgh in 20 episodes of The Crown as well as his role in 2015's Terminator: Genisys helped him become a household name outside of the UK.
What is Duncan Macmillan's Lungs play about?
Lungs (stylised as #OVLungs) is Duncan Macmillan's best-known play and its themes of existentialism and antinatalism couldn't come at a more relevant time than now. The Anthropocene continues to deal heavy damage to the planet as the polar ice caps begin to melt at increasingly rapid rates, thereby devastating the homes of penguins, polar bears and other arctic wildlife. Meanwhile, deforestation shows no signs of stopping whilst political unrest is at its most extreme since Hitler was alive.
The cost of living is also steadily on the rise as wages stagnate and graduates struggle to find job security. So who on Earth would want to have a child and start a family in this doomed world? Ten thousand tonnes of CO2, that's how big of a carbon footprint having a child creates. It's also the same weight as the Eiffel Tower, which means giving birth is like birthing a Parisian landmark. Even crazier is that you could fly from London to New York and back every single day for 7 years and still not leave as big of a carbon footprint as having a child. Let that sink in.
This darkly hilarious drama about a couple struggling with the decision to have children amidst a pre-apocalyptic world is coming to the Old Vic Theatre for the venue's highly anticipated, and highly political, fifth season. Lungs is set to be directed by Old Vic in-house Artistic Director Matthew Warchus.
Lungs Old Vic Theatre tickets on sale now!
🎫 Book your Lungs tickets for the Old Vic Theatre run today to see Claire Foy and Matt Smith reunite live on the London theatre stage this autumn!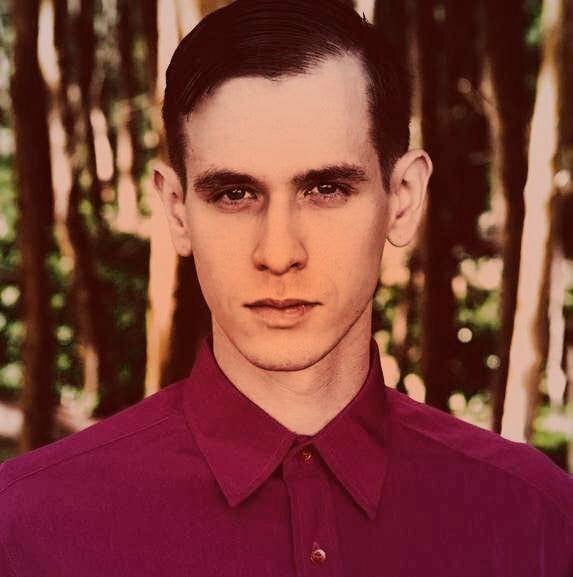 Ephram is a jack of all trades and enjoys attending theatre, classical music concerts and the opera.