Coming to the West End: RSC's Imperium
Updated on 31 January 2019
This two-part chronicle, adapted by Mike Poulton, will be transferring to the West End from Stratford come June and originally ran at the RSC Swan Theatre last December.
Imperium is directed by Gregory Doran, who currently serves as RSC's in-house artistic director. The show is split into two parts (Part 1: Conspirator, Part 2: Dictator) and is based on a series of novels by Robert Harris, known as the Cicero books collectively. The entire two-part epic features six one-act plays in total.
Cicero was a wealthy Roman lawyer and politician who played a role in the death of Julius Caesar. Imperium chronicles both Caesar's death and the downfall of the Roman Republic.
The lead role of Cicero in the West End production will be played by Richard McCabe, followed by Joseph Kloska as Cicero's servant Tiro, who serves as the narrator of the show. The cast also features Nicholas Boulton, Peter De Jersey, Joe Dixon, John Dougall, Guy Burgess, Hywel Morgan, David Nicolle, Siobhan Redmond, Patrick Romer, Christopher Saul, Eloise Secker, Daniel Burke, Jade Croot, Michael Grady-Hall, Oliver Johnstone, Paul Kemp, Patrick Knowles, and Simon Thorp. Further casting will be confirmed at a later date.
This production is the second West End collaboration between Royal Shakespeare Company and Mike Poulton. They previously worked together to produce Hilary Mantel's Wolf Hall and Bring up the Bodies, which also enjoyed a West End transfer from Stratford in 2014.
Imperium features music composed by Paul Englishby, sound by Claire Windsor, movement by Anna Morrissey, lighting by Mark Henderson and set design by Anthony Ward.
Imperium is set to replace Jez Butterworth's The Ferryman after it wraps up at the Gielgud Theatre. The two-part saga will open on 30 June 2018 and run until 8 September 2018, with previews starting from 14 June 2018.
Don't forget to buy tickets to both parts of this political epic. For Imperium I: Conspirator, click here and for Imperium II: Dictator, click here.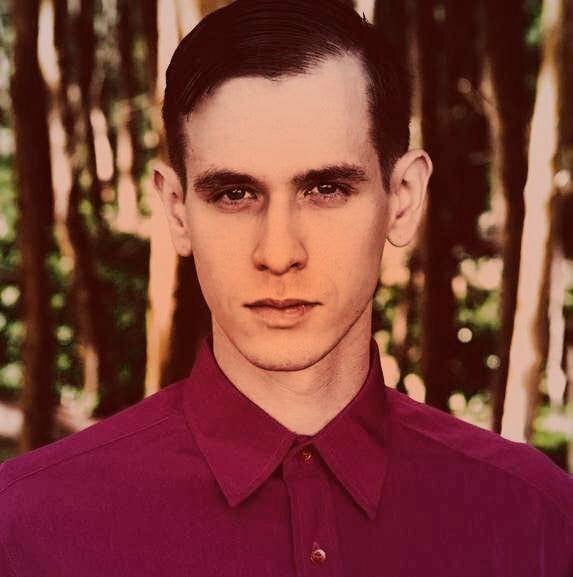 Ephram is a jack of all trades and enjoys attending theatre, classical music concerts and the opera.