Emilia The Play to close two weeks early at the West End's Vaudeville Theatre
Posted on 30 April 2019
Despite rave reviews for Morgan Lloyd Malcolm's Emilia play, the acclaimed transfer from Shakespeare's Globe will be ending its Vaudeville Theatre run on Saturday, 1 June 2019. The Shakespearean what-if play, which tells the tale of the Victorian playwright's rumoured muse Emilia Bassano and features themes of female empowerment, was originally meant to close on 15 June 2019. Die-hard Shakespeare fans and London theatre completionists hoping to catch a glimpse of The Dark Lady onstage should book their Emilia tickets now to secure the best seats and prices.
West End Emilia play must end 1 June 2019!
The all-female cast of Emilia will take their final bows in just four-and-a-half weeks! After the eleven-performance run at Shakespeare's Globe captivated London audiences, the feminist play transferred to London's West End, opening at the Vaudeville Theatre on 8 March to overwhelming praise.
In her review for Emilia, our blogger Sandra Howell applauded the show's focus on 'women's voices being stifled' and Shakespeare's depiction as stealing poet Emilia Bassano's ideas, rather than focusing on her alleged sexual relations with the 16th-century poet. Meanwhile, Shanine Salmon of London Theatre Direct, in her review, aptly described the play as a reminder that even talented and clever women of history struggled to have their voices heard.
Emilia play makes West End history with baby-friendly performance
It may be closing early, but Emilia managed to make history in London's West End all the same. The show's venue, the Vaudeville Theatre, recently staged the first-ever baby-friendly performance in London's West End. In what was called a 'Let them roar' performance, the one-off event last week invited parents and caregivers to bring children under 12 months into the theatre and let them roar, scream, and shout. The completely sold-out performance saw the actors' lines occasionally drowned out from the sounds of wailing babies, but it certainly stopped no one from enjoying the performance.
The remarkable triumph for access-friendly theatre marks a rejection of the prevalent policies amongst many West End venues, of which babies and infants are generally not admitted. Despite posing certain logistical challenges for the Vaudeville Theatre, the venue managed to uncover enough space for storing 150 buggies while makeshift changing mats were installed in the bars. This pioneering initiative from the short-lived play, Emilia, will certainly help retain the show's legacy for the history books.
Why you should see Emilia at the Vaudeville Theatre before it closes
Emilia was written at a time when #MeToo was in full force. Despite being set centuries in the past, it remains relevant and embedded in our time today as the fight for equality rages on. Its cast portrayed all by women alone makes the play stand out among other plays on in the West End right now and the play itself serves as a brilliant commentary that is worth seeing with your own eyes. We may never see Emilia staged again, but there's still time left to see it before the final curtain call.
Save up to £26 on cheap Emilia Vaudeville Theatre tickets!
If you're dying to see the untold story of Shakespeare's Dark Lady muse, Emilia, before it closes, then you're in luck! Don ye now your gay ruffle collars and get your hands on discount London theatre tickets for the Vaudeville Theatre production of Emilia.
Tickets are now offered at a large discount, saving you up to £26! This special offer is valid for all Emilia performances from now until 29 May (excluding 4, 11, 18, 25 May). Book now and get £66 tickets for £40, £54 tickets for £30, and £42 tickets for £25. For what art thou waiting? Book thy tickets now or thou mayest live to regret it!
🎫 Book Emilia play discount tickets for the Vaudeville Theatre run here.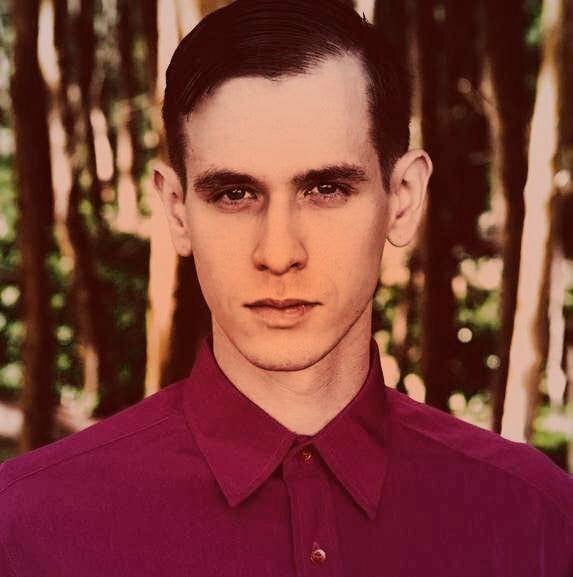 Ephram is a jack of all trades and enjoys attending theatre, classical music concerts and the opera.